Inside Stories of Pepul
Watch this Blog space to get the latest happenings at Pepul and the exciting journey of our Social Media vision.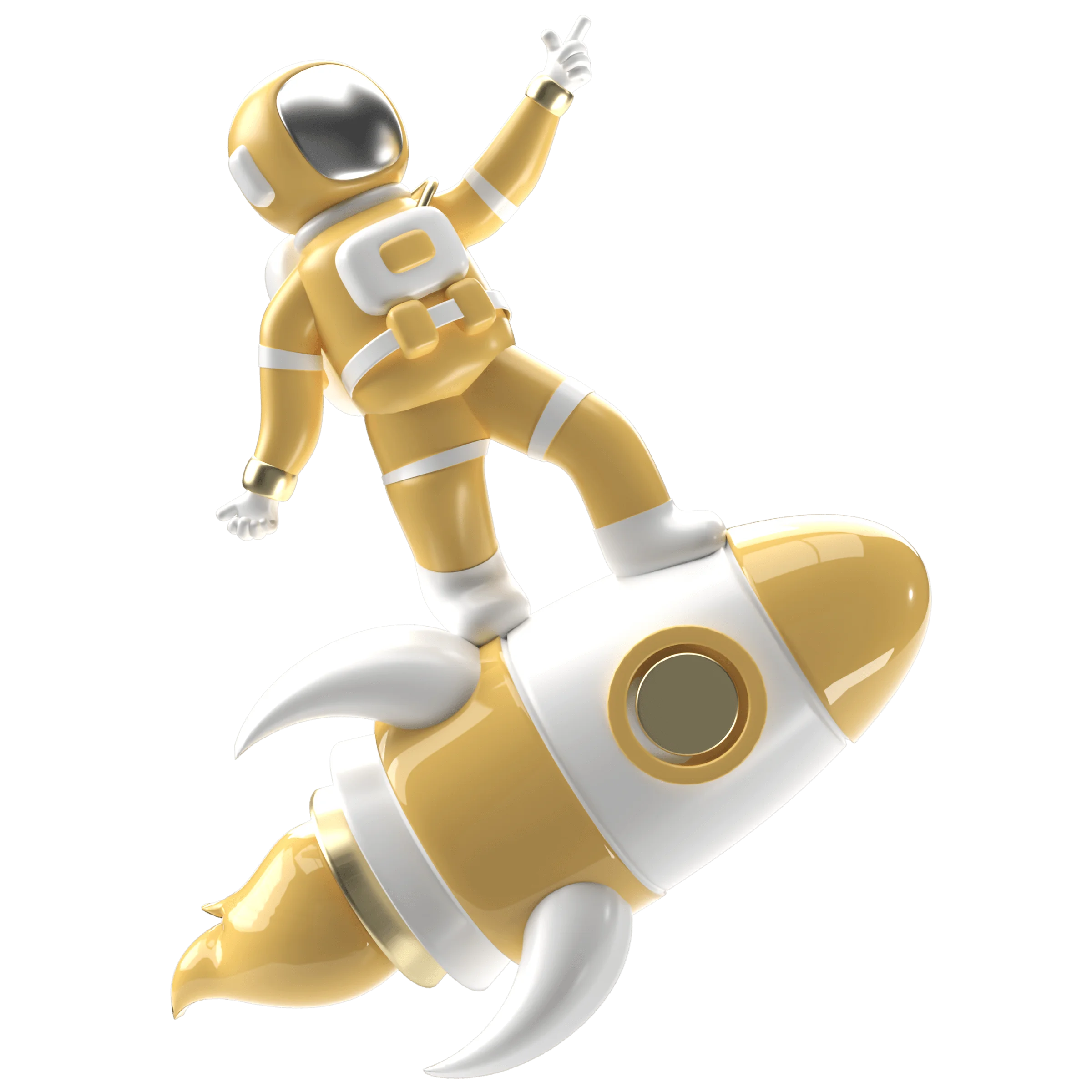 About Pepul by its founder,
Our founder talks about how & why pepul has started and its vision.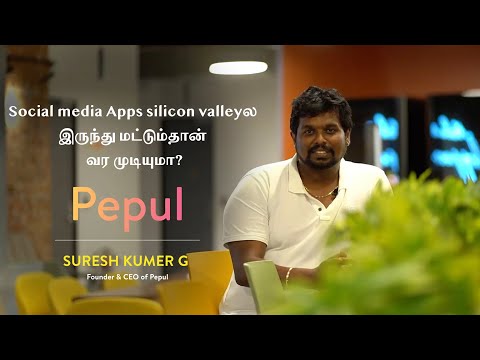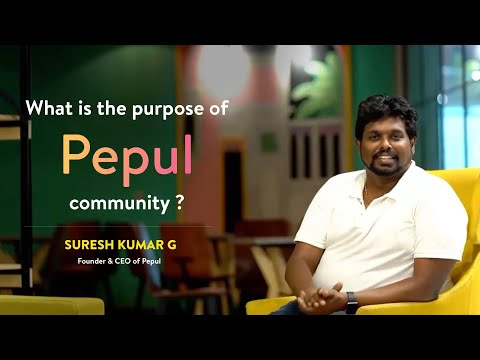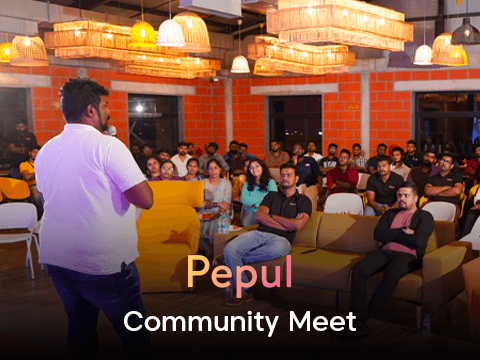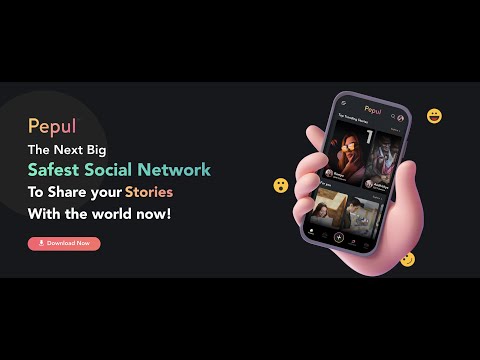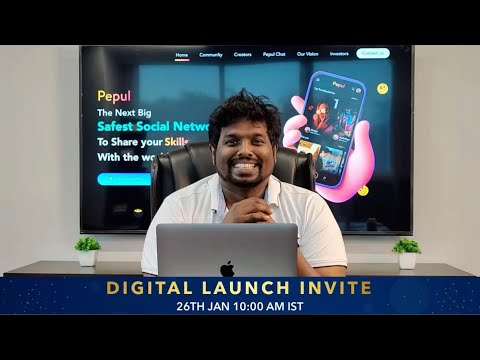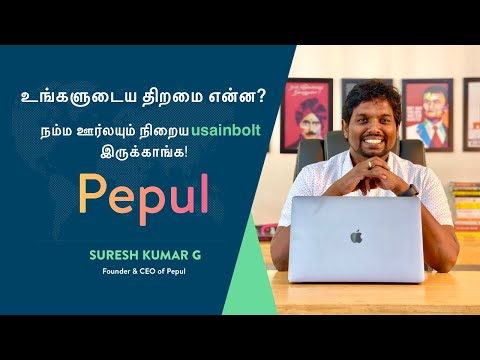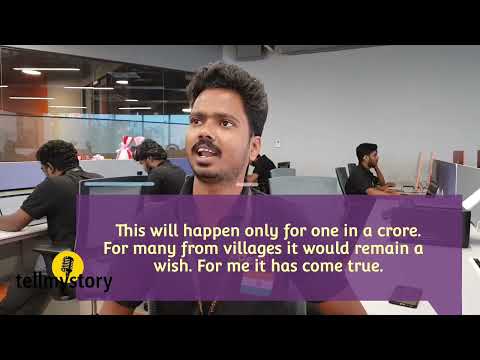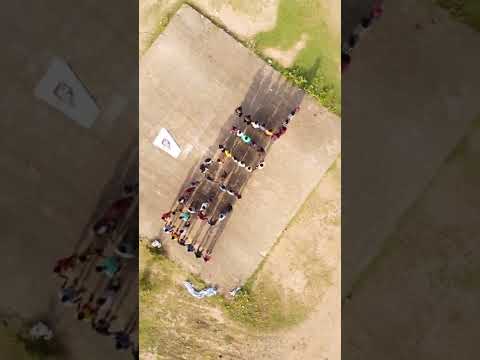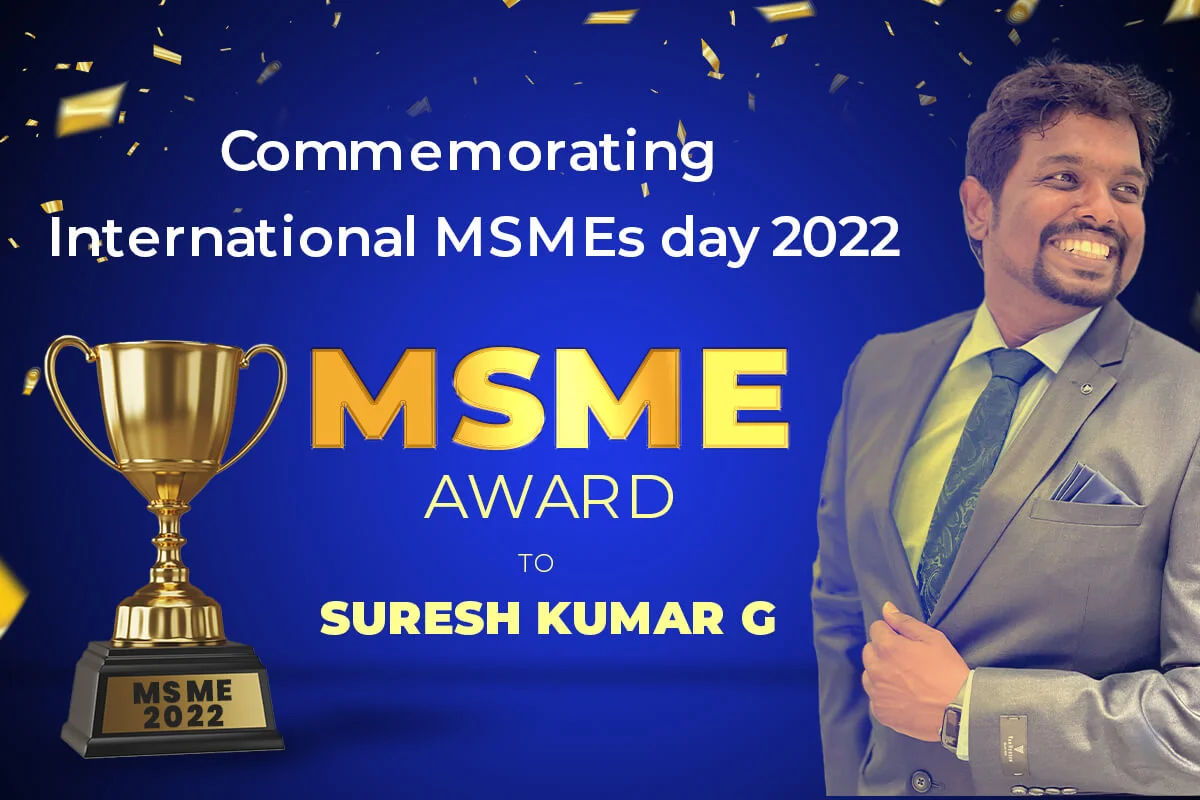 Recent Updates
2540
Jun 27th, 2022
Awarded Best Youth entrepreneur MSME award building Pepul.
Thanks to all pepul community members, friends and family. Thanks to jury for choosing us.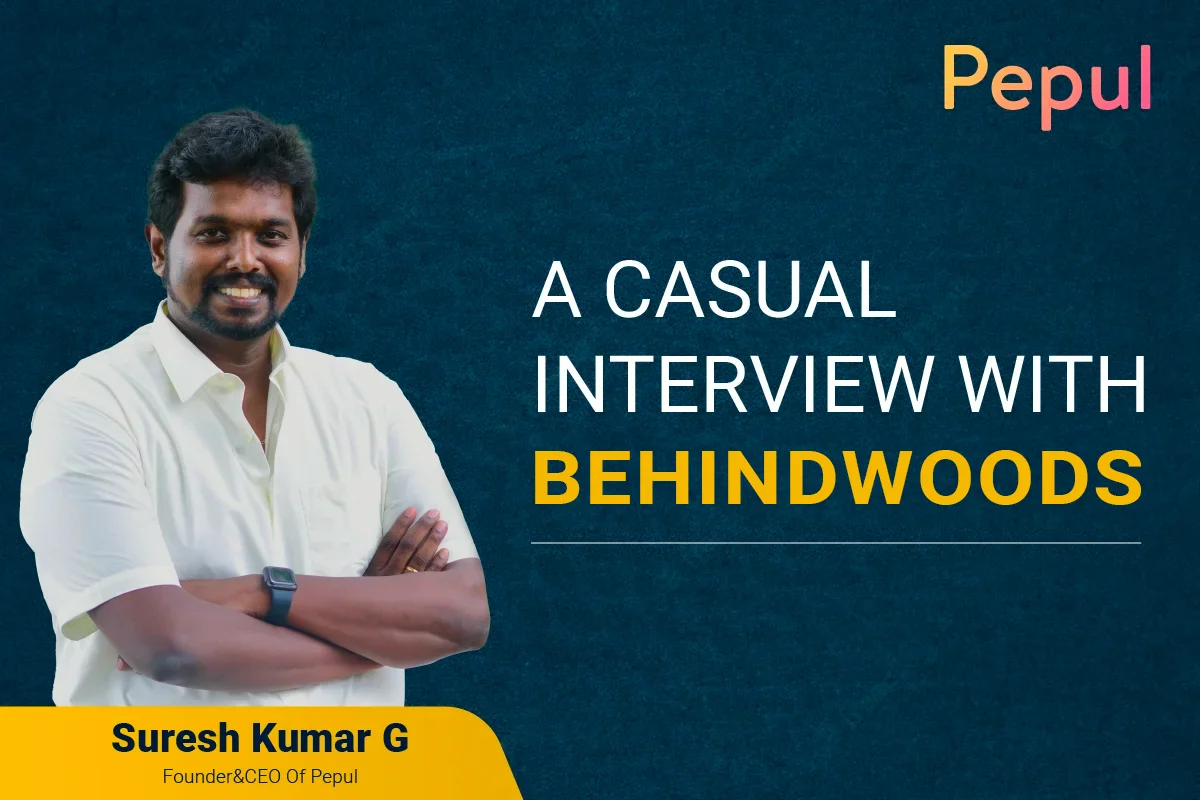 Recent Updates
0
Mar 24th, 2022
First time opened out much more and introduced few of the team members it's because of the honest connect.
What a way to celebrate the teams success and hardwork, Pepul news on NDTV on Jan 28th 🎉 Podra Vediya.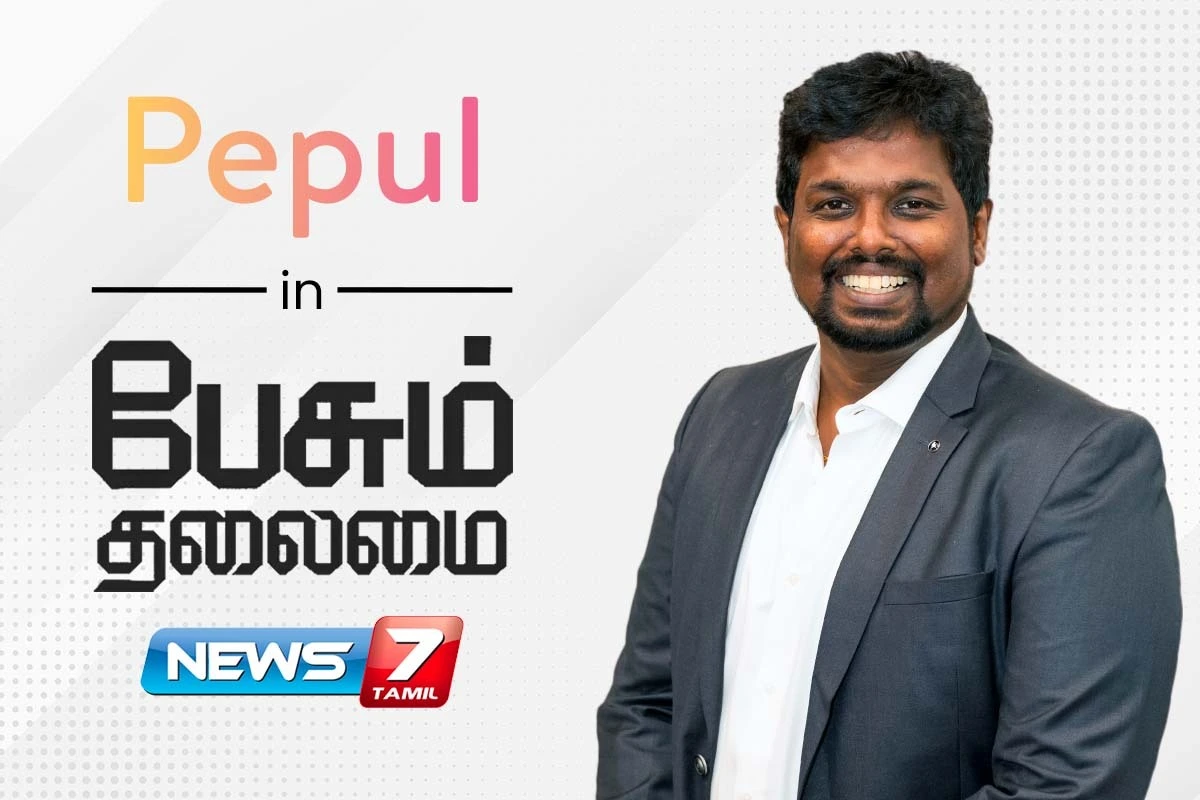 Recent Updates
0
Jan 26th, 2022
கணினி தொழில் நுட்பத்தின் கலைமகன் திரு. சுரேஷ்குமார் குணசேகரன்
It's been close to a year since dad passed away. It's all his blessings and god's grace. Pepul in Paesum Thalamai with Vijayan brother.
The Great Indian Social Media Dream!
We are on a great mission to build a Social Media Platform from India, which is going to touch & positively impact billions of people's lives.