Why & How Pepul started?
I came from a humble place called Rettai Vaikkal, Trichy and I am the last bench student who did Engineering in Mookambigai College.
I have cofounded MacAppStudio along with my childhood friend George. We have been awarded world's most valuable developers by Intel US. We have together broken many templates formed over 100 years in building "people-first culture".
While I strongly believe in Globalization, I always wished India to be the best of best countries. We have the greatest minds, greatest wealth and greatest people especially Youth. India is the 2nd largest country in the world, in terms of population. And, the average age of population for India is 28.
" என்ன வளம் இல்லை இந்த திருநாட்டில் ஏன் கையை ஏந்த வேண்டும் வெளிநாட்டில் "
" What wealth we didn't have in India why we have to request help from other countries. "
Why such a highly populated country with huge talent and hardworking people could not produce a Google, WhatsApp, Facebook, Instagram and Clubhouse?".
Why it all has to come from Silicon Valley and why not from India? Does they have an extra brain or extra hand? They are also normal persons just like us. If they can do it, we can also do it.
( I understand the entire eco system take decades to build and that helps them )
Where & the Pepul Sparked!
One day my consciousness didn't made me sleep. I woke up "If you calling yourself a proud winners of worlds most valuable developer if you can't do it, then how come the small young chaps in and just out of college can do it". If you don't have guts and don't dare to even take this on and execute it, then how come someone can believe they can do it.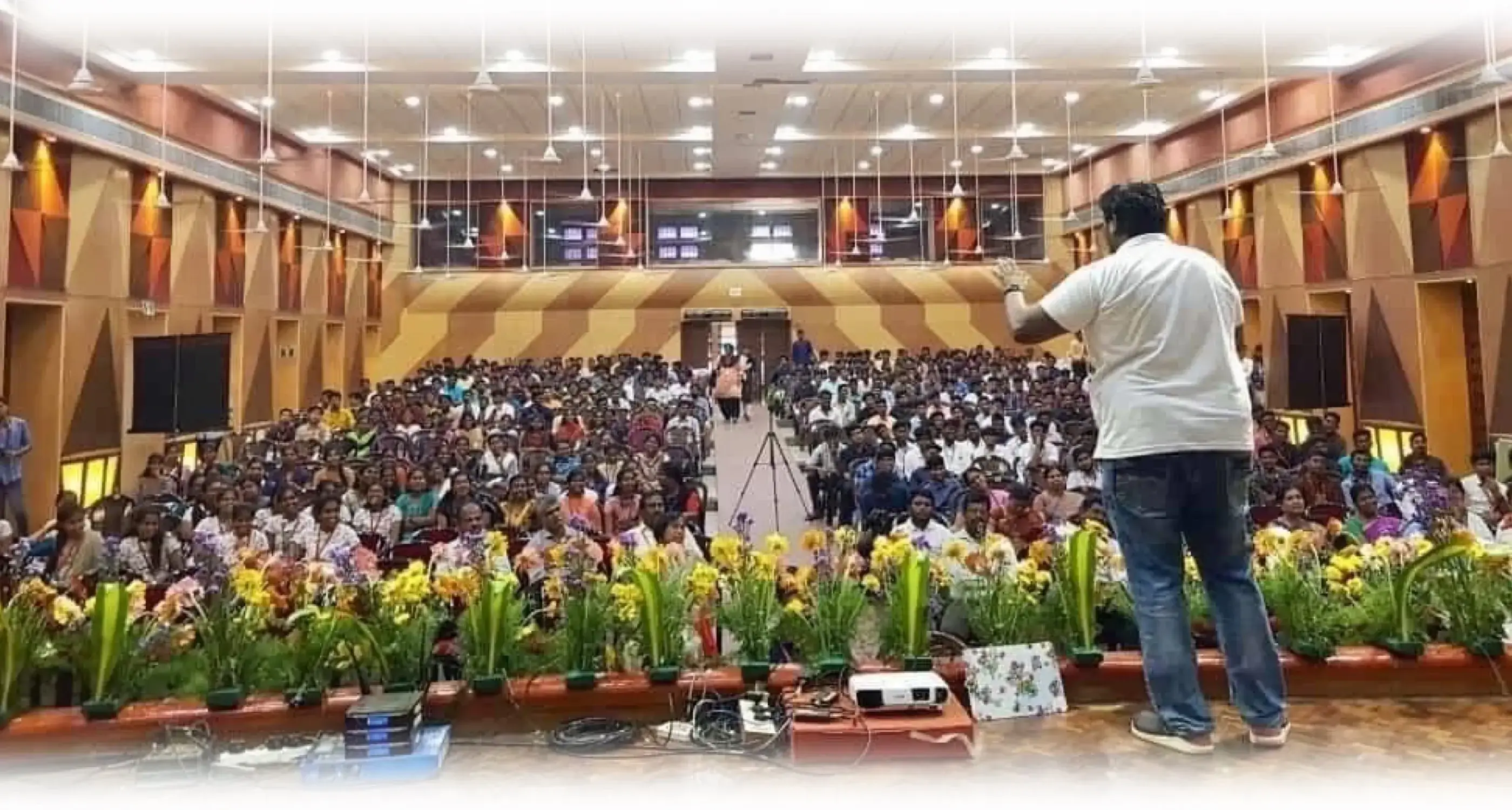 I could not sleep for that night on this, messaged my friend George in early morning.
I am going to take this fight head on to Facebook ( Facebook, Instagram and WhatsApp )
Normally anyone who hears this would say go and sleep and get back to work.
George has seen me from my 3rd grade. I have always told him many crazy things and shown him by executing those things. When it starts, it's always in the air and paper. We have made those impossible things possible with God's Grace, Great teamwork, and an awesome support system.
George has seen this many times he used to say "Most of the things you have done has been called impossible by billions of people and I have seen it possible until you get it done and you have always done it"
Either you have to be mindless or crazy or stupid to even think like this or you have a great mindset, team, and a clear execution plan and path.
A VC investor form top firm in USA said
You have balls to even think like that or you are nuts
Dare to Dream
You have to dream before your dreams can come true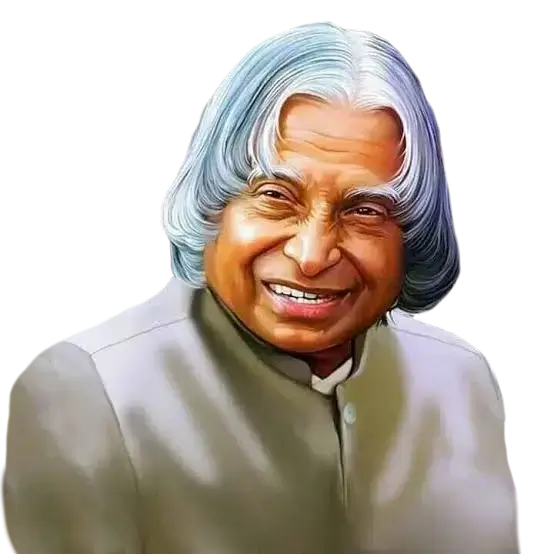 Every trillion dollar company started as small and humble by one or two persons. We are building ours today.
George said "Machan you have your life settled and you can retire why again a startup journey and it takes enormous amount of sacrifice, it requires so much energy in mind, body, hardwork and decision-making skills". Why again like a beginning, as kids have almost grown up. You are close to 40.
I said "Machan God's Grace we have touched millions of lives, created a company gave livelihood for hundreds of families directly and indirectly. I have been well settled in life with many houses and many cars including BMW. Money in the bank for the kids' education and marriage, all done. I could retire happily, but,
We are here for a cause to create a dent in the universe to create a global product from Chennai, India. Our Vision is to touch billions of people's lives and also make it a multi-billion-dollar company.
Good people should have more money so we can do more good things. One of the biggest problems in this world is the following one. "People who have money don't have the heart to give much back to society and People who got the heart is not having much money".
If we could touch thousands of lives with millions of dollars we have, if we could educate 100+ students in our personal funds, then how much we can do with billions of dollars.
I and the team will work hard towards this vision.
I called the team and told them about this vision.
This victory is very important not just for me, or us, or even for your families. This victory is important for the lakhs of people who want to study, who want to do a startup. Our success will pave way for lakhs of students to get a good education, thousands getting good employment, creating many entrepreneurs, and funding them without any financial sheets, seeing XL sheets and investing for their innovation & hard work irrespective of their financial, educational, and any backgrounds.
With Men it's impossible. With God anything is possible. With people love and people power you can create revolution.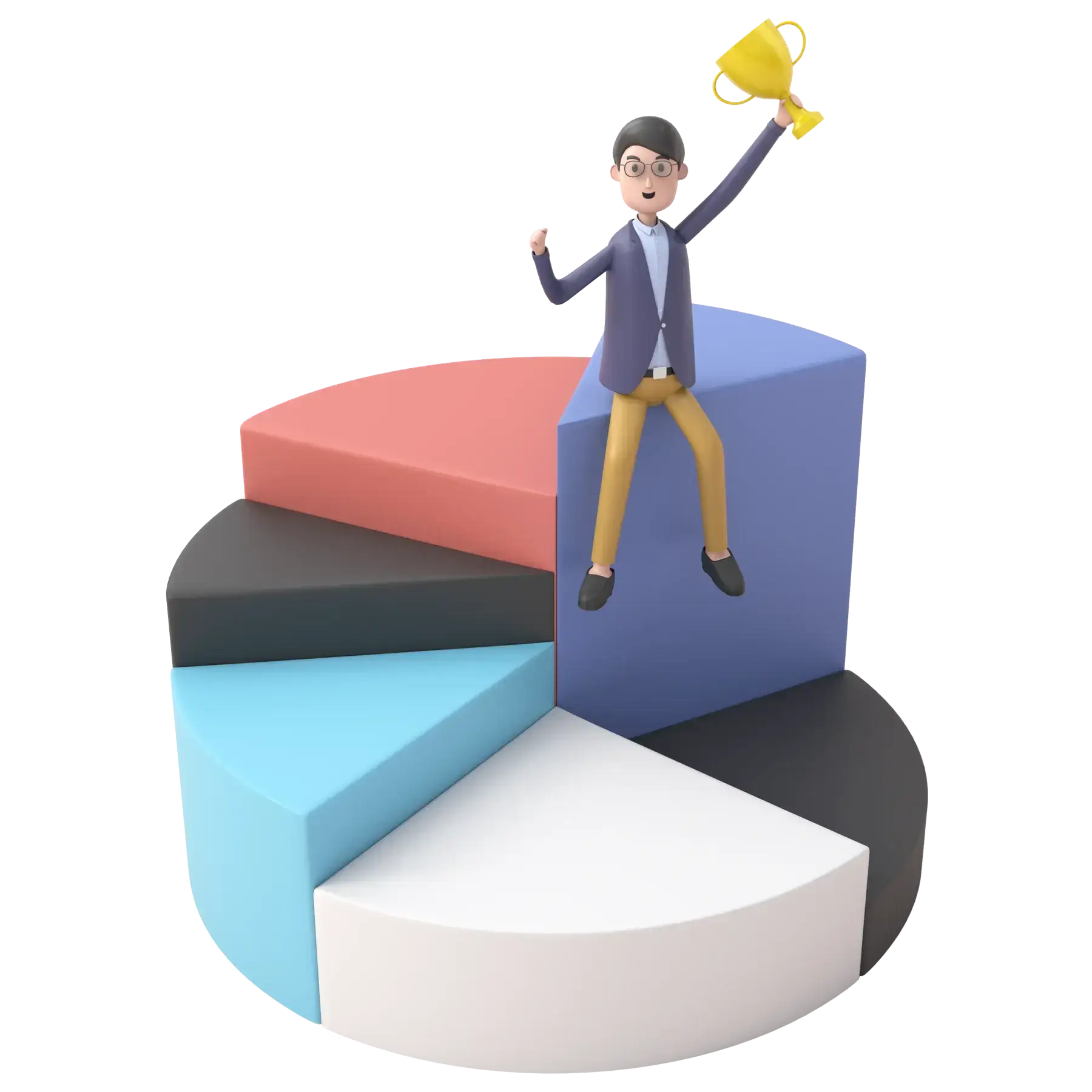 Mahatma is one humble man with a noble vision and a mission and he lead billions for the country's freedom.
For a man who knows where he is going, the entire world will step aside.
"Divide and Rule"

is what the British people did to India. Currently, we have good-hearted people scattered all over the world like the Buffalo story.
Before independence, a lot of resources were already taken from India during colonialism. Later, a freedom revolt started and Mahatma Gandhi led that movement from the front.
At present, our biggest resource and our country's huge strength is the "Human Resources", that is People! In this modern-day, many big companies from other countries are silently using this resource, which is people's strength.
You can take any
Social network platform

. You may see that they are playing their valuation game by depending on our huge Indian user base. That's because India is the 2nd largest populated country in the world.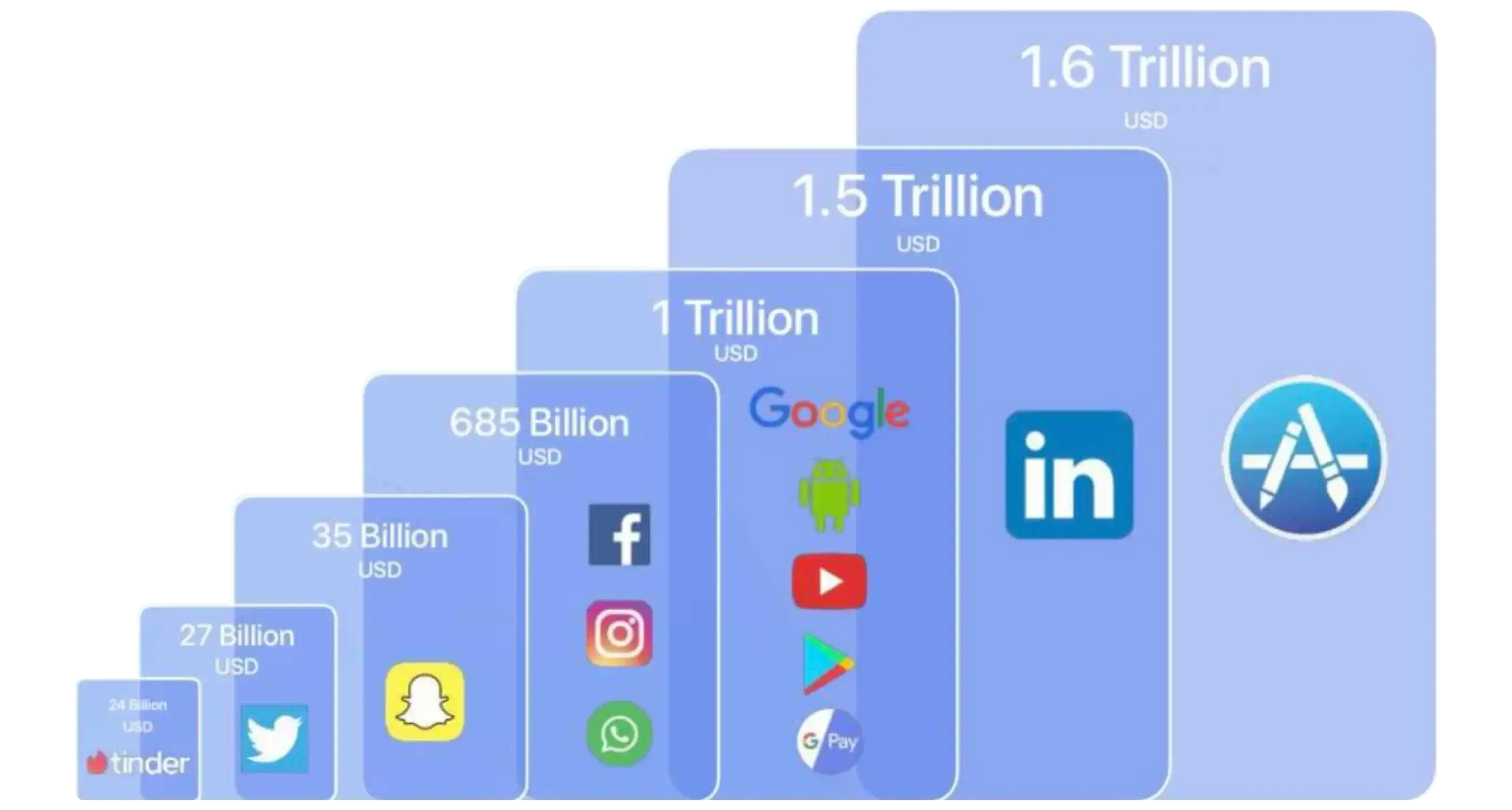 As you can see now that, they are all using our people right from the kids, and elders. We are not using their apps, they are using us for their valuation.
As Abdul Kalam told, this is just a big dream. Pepul is a journey towards this dream. Our team is a Lagaan team and with this passionate team, we built the next generation social network - Pepul.
People's strength is the biggest one always. Let's start this revolution from us that is YOU!
Our mission is to connect all like-minded positive people in one place in a positive social platform and create a positive impact in people lives and its going to be a new social revolution.
I humbly request you all to join this revoultion and be part of history and enjoy this journey with us.
Today we have digital colonizing, we are used by billions of dollars by a monopoly company and we are selling ourselves without even knowing we are selling.
Pepul is coming and we are changing it
Built for the world from India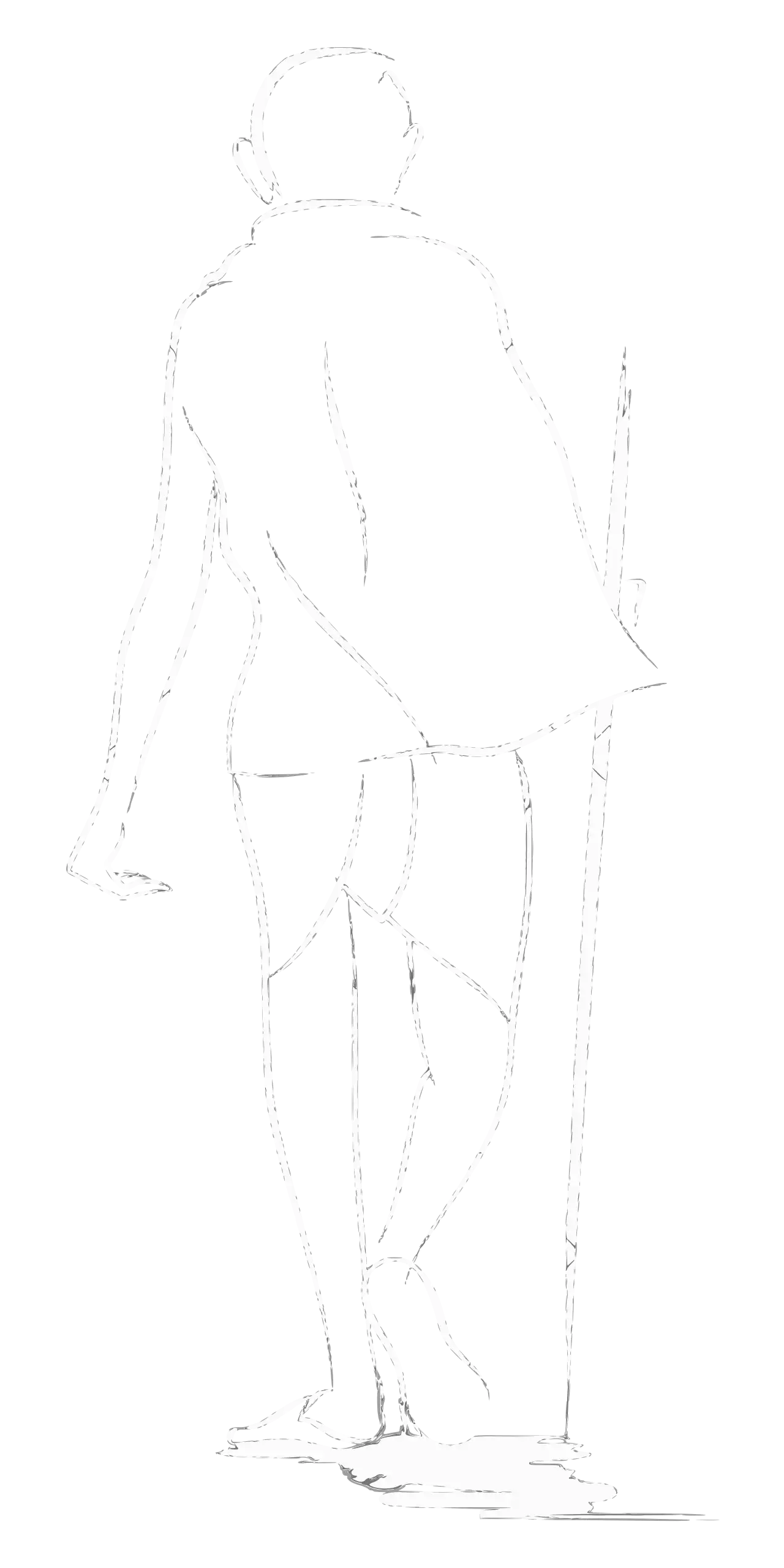 A NEW REVOLUTION BEGINS
Pepul Built from India for the World!