6 months ago | 5 mins read
It's 4:15 am Ashok Thambi, who is my personal assistant along with Ranjith, who drives my car, they just received one of our investor of Pepul in airport with warm love and welcome, who just landed from SFO just now.
---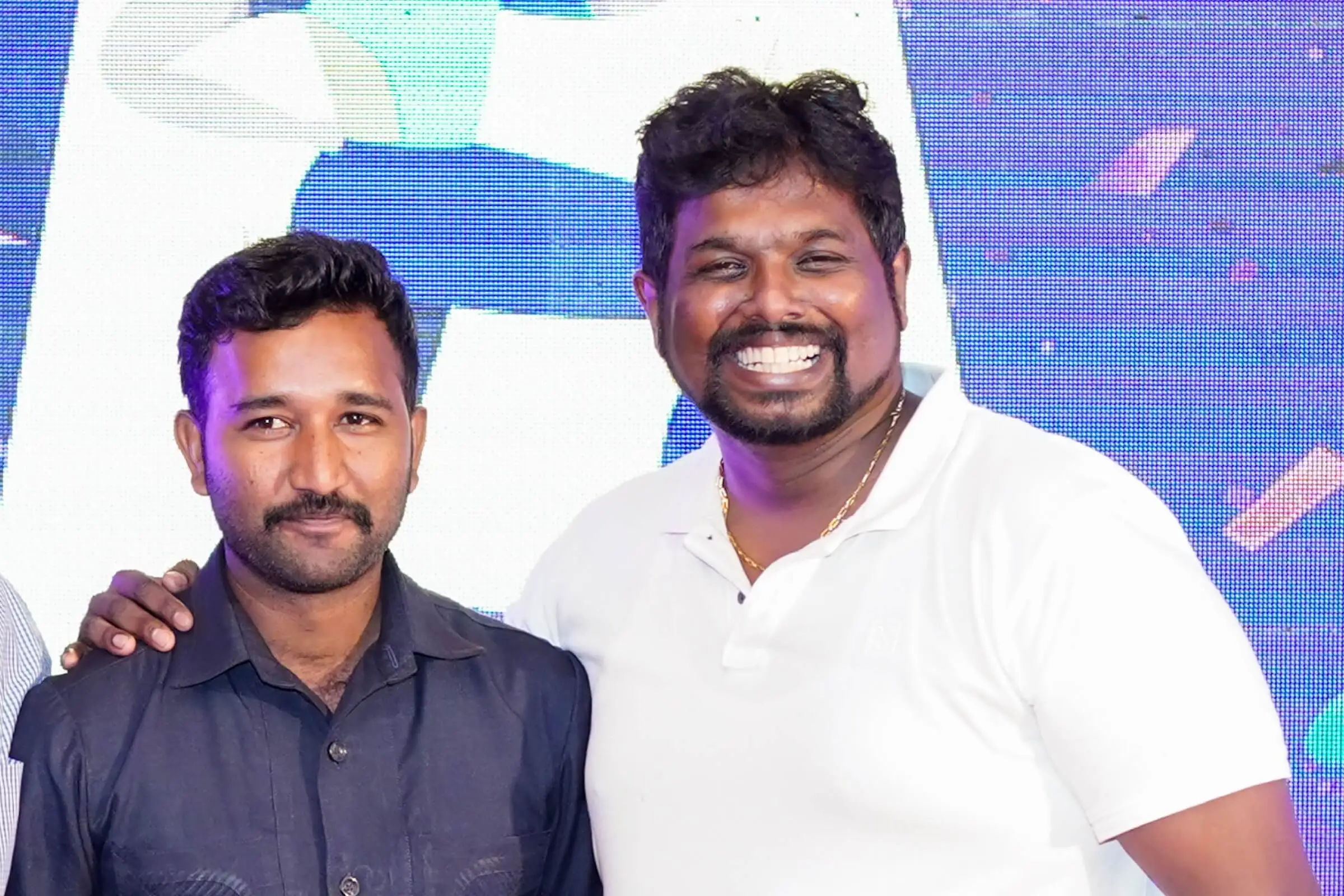 ---
Our investor has never met us face to face before, but have invested in us and Team just by trust last week. Ashok welcomed him to Chennai with a Bouquet and a book ( Elon Musk ) signed by me. Made sure he is comfortable and settled. Hospitality is in our blood.
We love people who trusts us much earlier. When we say family we mean it. When you land in our place. We treat you like a King / Queen. Ithu Enga Area. Couple from operations team didn't sleep whole day today to do this to welcome, while we the entire team here in Pepul development team just closed our day with a release.
We call it action day, when it happens we go all out. Finish it and take off next day. How does the team works so passionately and how do they own it, it's because everyone here have a role to play, every role is important, every one knows this is like a relay race we have to trust each other and do focus on our part of work, never worrying / thinking other persons work. This is a creative process like an orchestra.
It all just falls in places, there is nothing called small or big, everything has to fall in place at right time it's like magic where all syncs in symphony to bring one master piece called Pepul.
How come all work so passionately, because we never work just for money, we know our roles and art of work is going to impact the society and millions of lives and we are working hard to create a history.
One day the world will see the magic and think it's success but the process behind every success is such an intense consistent process and practice.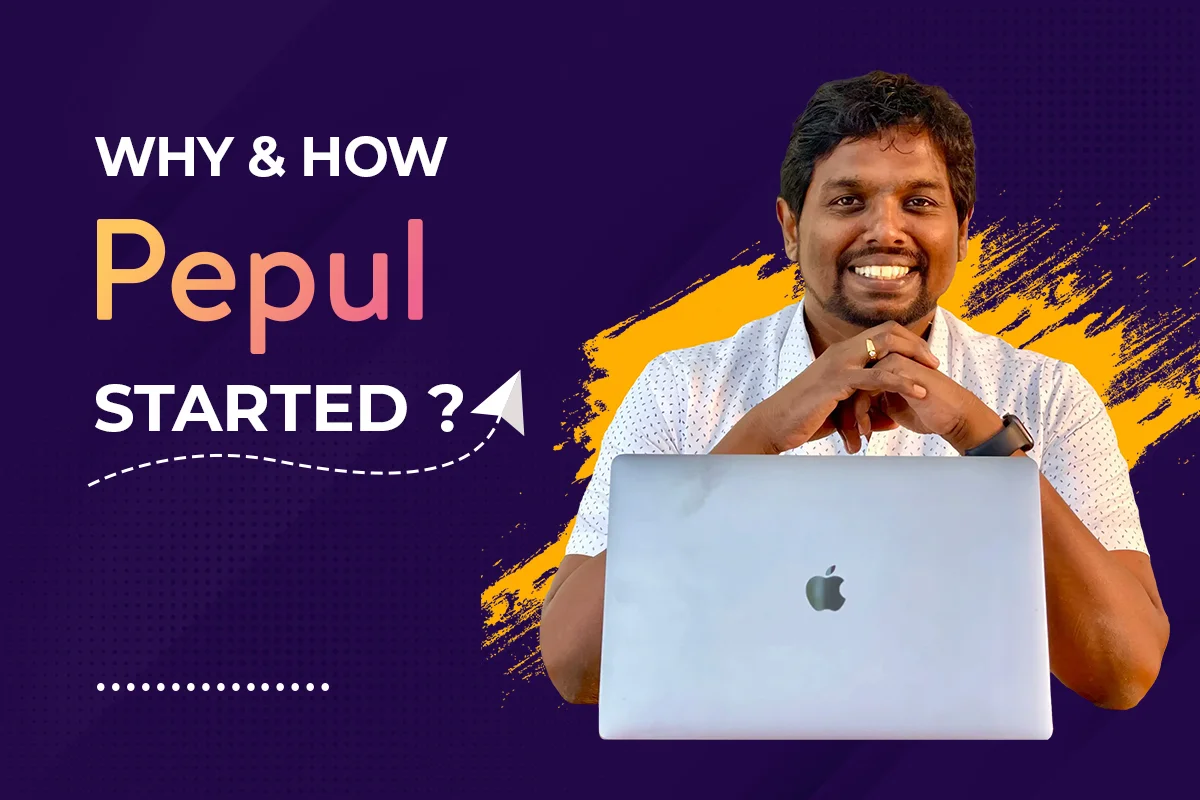 189
Jun 20th, 2021
One day my consciousness didn't made me sleep.
I woke up "If you calling yourself a proud winners of worlds most valuable developer if you can't do it, then how come the small young chaps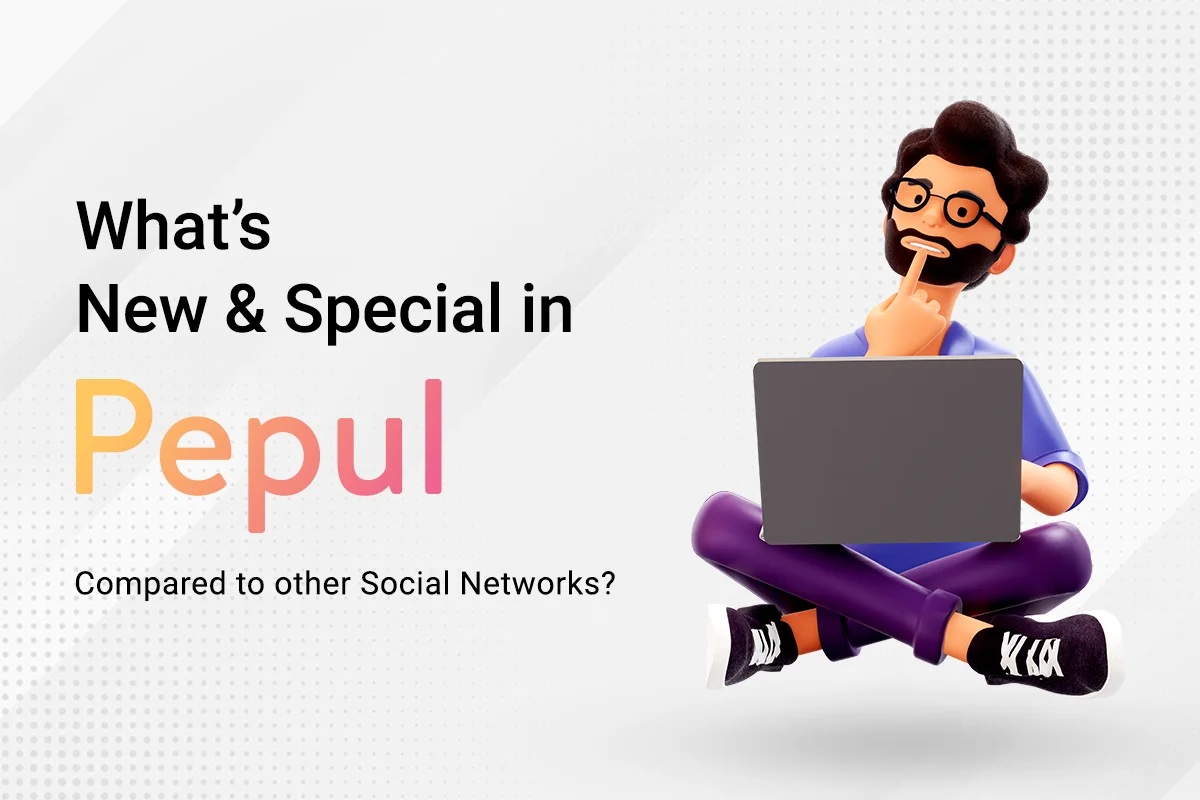 165
Jan 26th, 2022
What's new and special in Pepul in Comparision to other Social Networks?
The origin of "Social network" concept in the internet had started from the 'six degrees'.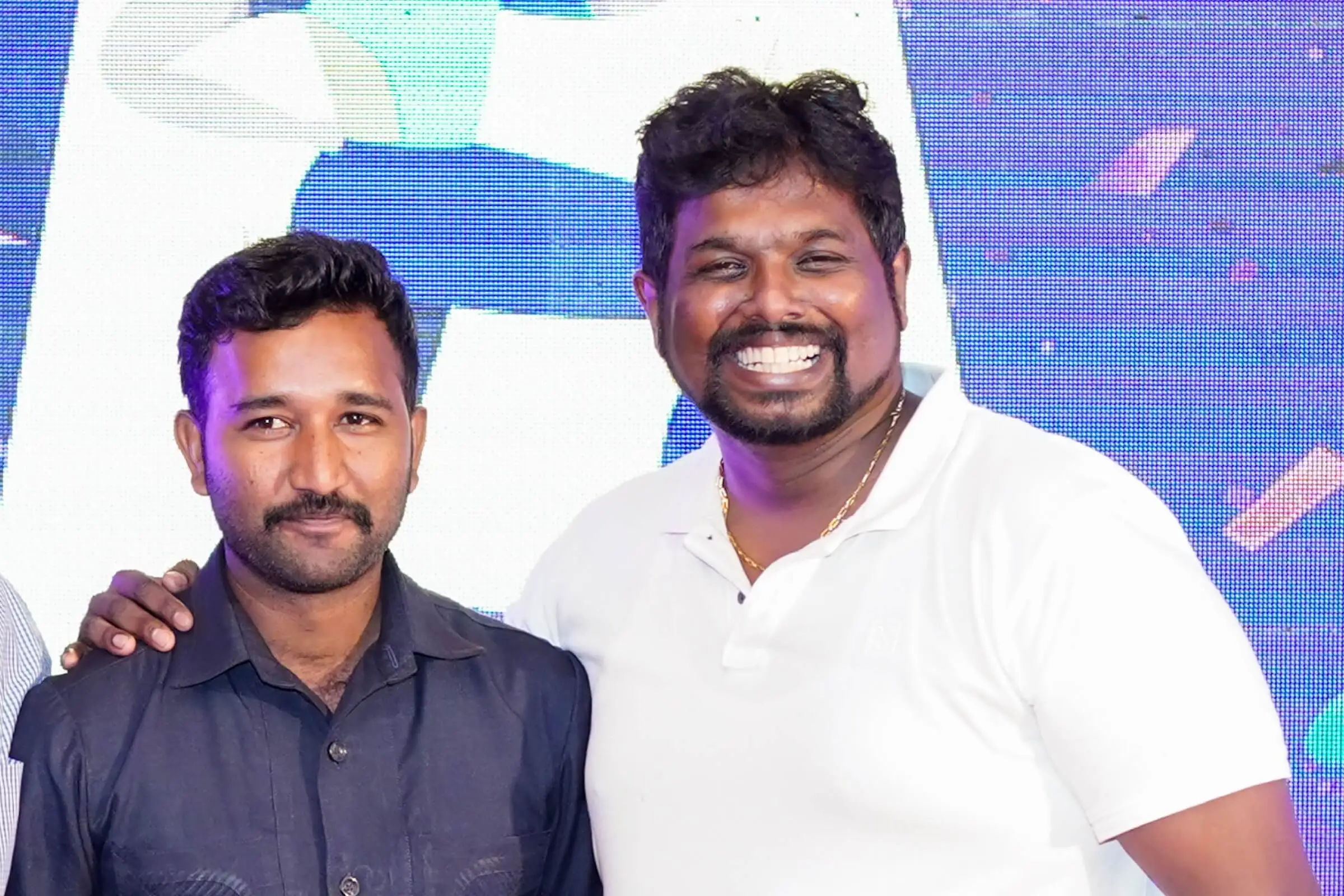 148
Aug 12th, 2021
Pepul … Once a dream without a name … Now a Baby …
It all started with a strong conviction and value system years ago to build the safest social network with high user privacy from India for the world.