Your privacy is our priority!
All the messages in
are end to end encrypted. Strictly no bullying, stalking, and random messages from any in your inbox. Enjoy your conversations safely with your close ones.
So, What's in Chat?
Lightning Message Deliveries
Built by taking care of modern messaging experiences with delivery receipts, fast loading & offline access
Instant Stories & Video Sharing
Share your pepul stories on the chats to have fun-filled, never-ending story talks throughout the day!
Never miss your moment by scheduled messages
Tired of remembering & forgetting messages to your close ones on important occasions? Scheduled messages will deliver your message at the right time with the right persons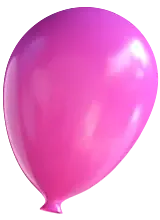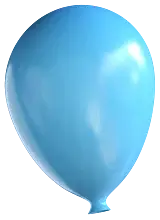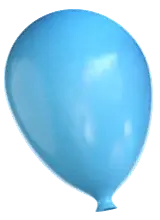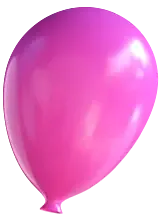 Private 1 to 1 Chat
No need to hide & lock your private conversations. Private chat functions with an extra protection layer to keep your conversations safe & unaccessible.
Group chats with your closed community
Never miss your engagement with the like-minded people community! Share your experience and have fun conversations with everyone at one spot on Group chats.
Build your relationships with your friends,