Grow your followers by joining with us
We love to collaborate and provide a healthy space for thriving talented creators out there.
Youtube

Instagram

Facebook

Others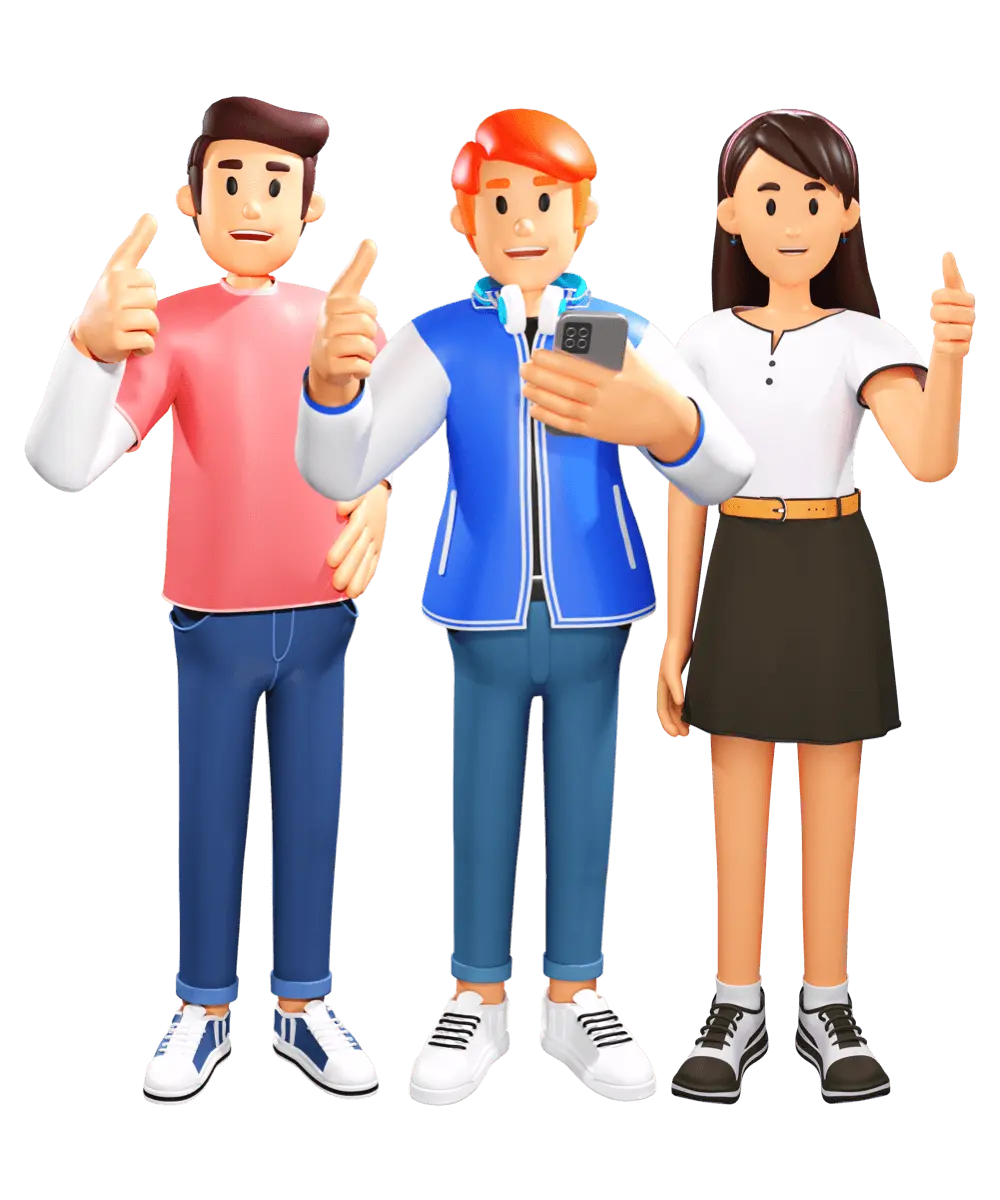 Your Road to Million followers is here!
Come. Connect. Celebrate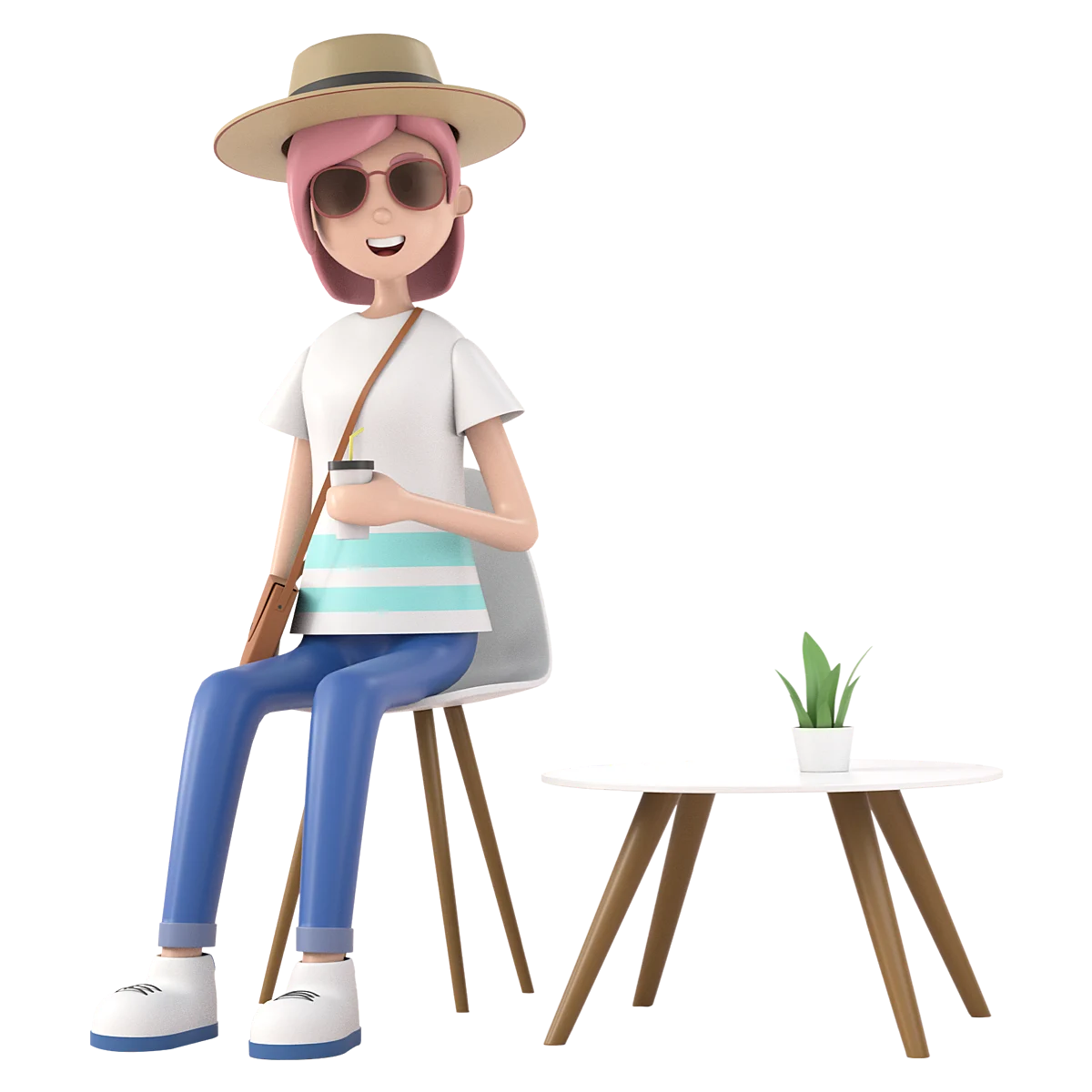 Express your interests
A place to bring value to your life stories & skills in your interests. Share and connect with people in your interests around you & create your real-world like-minded people community.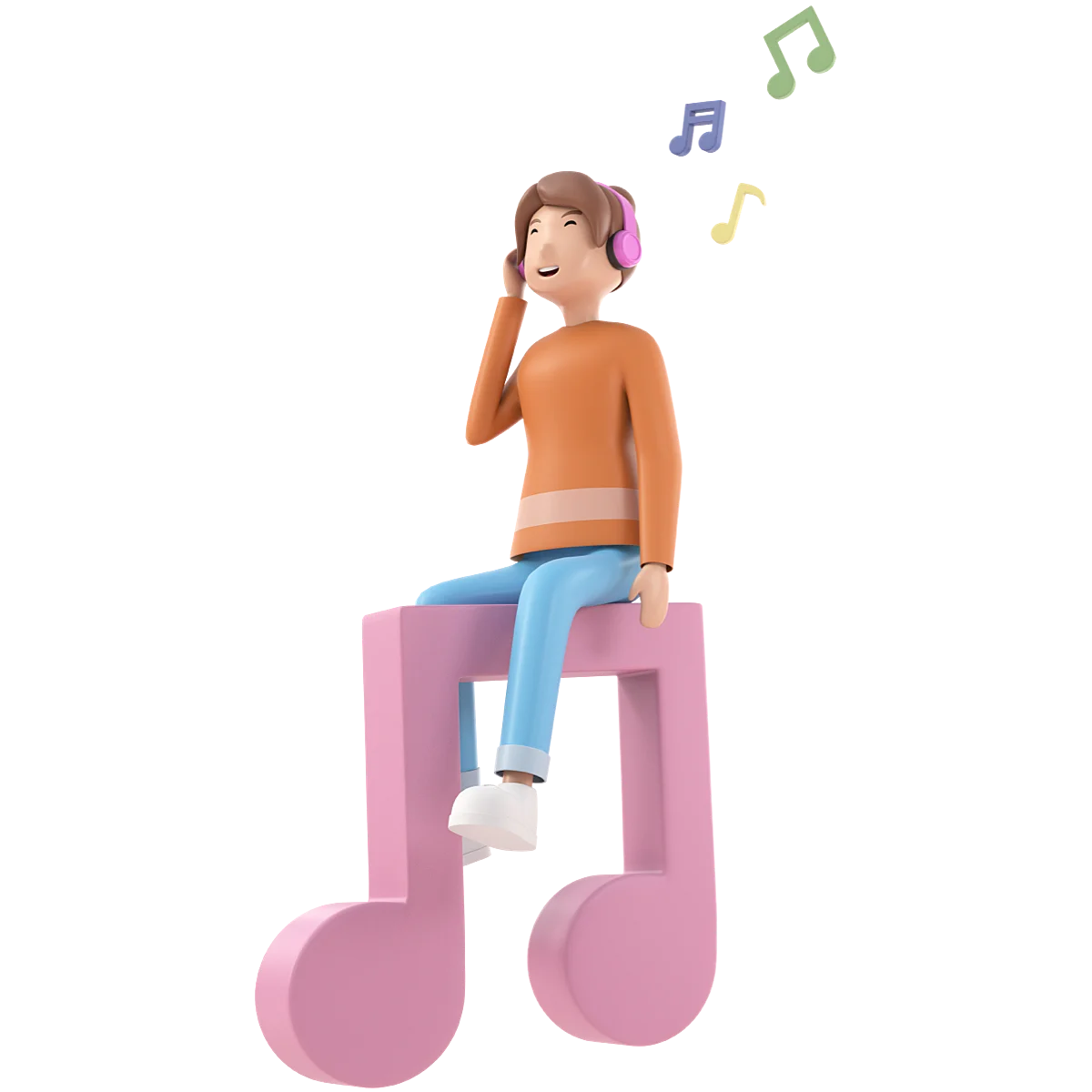 Be on top of the trends!
Get spotted by millions of people around the world with your unique awesome stories on Pepul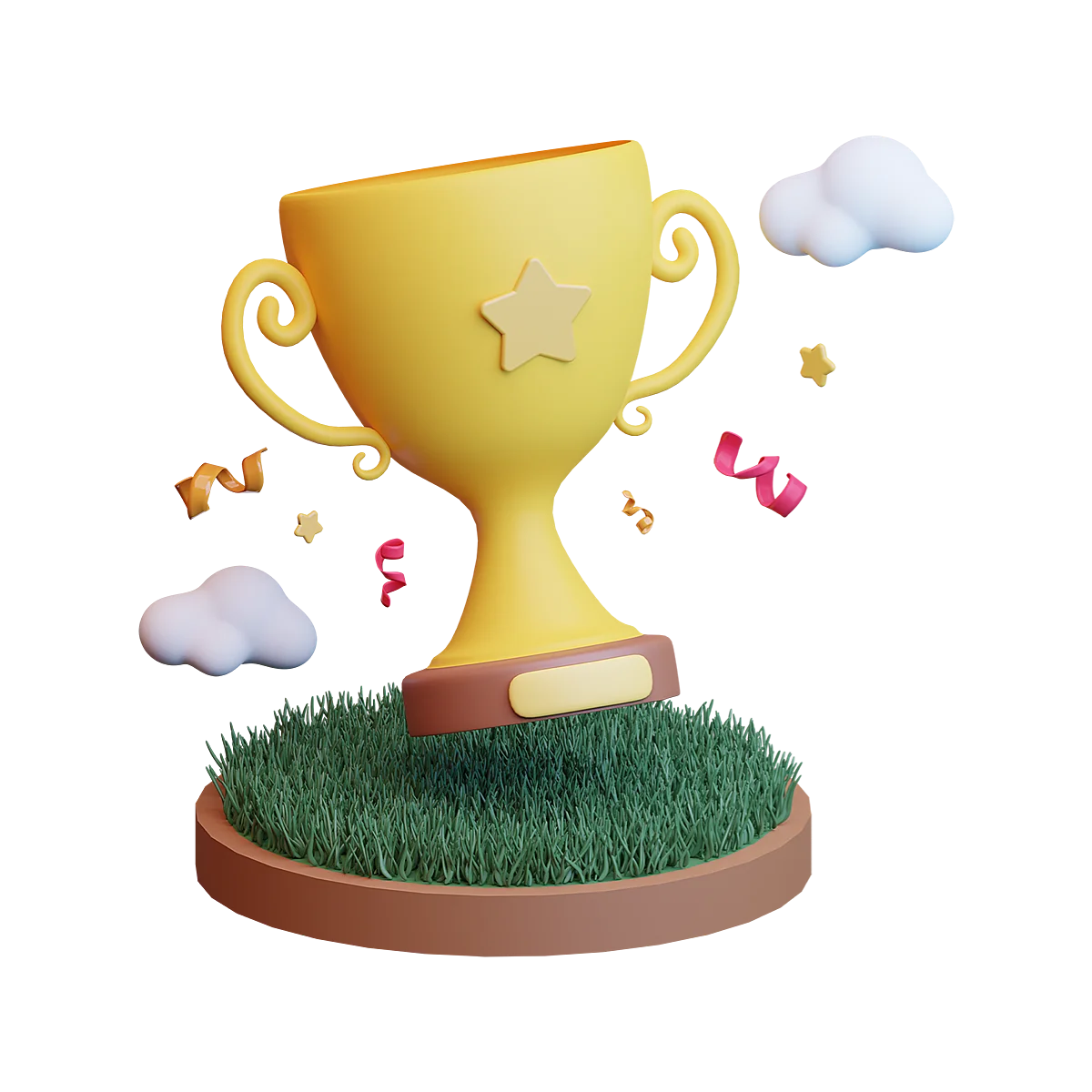 Get Recognition & Respect
Pepul honors the great talented creators out on the platform. Take part & grow together by sharing your great stories & skills with the world.
Join the troop of
Next-gen Social media stars!
Above 10K+ creators are expressing their stories in Pepul with their communities. Be a part and connect with the growing future stars network.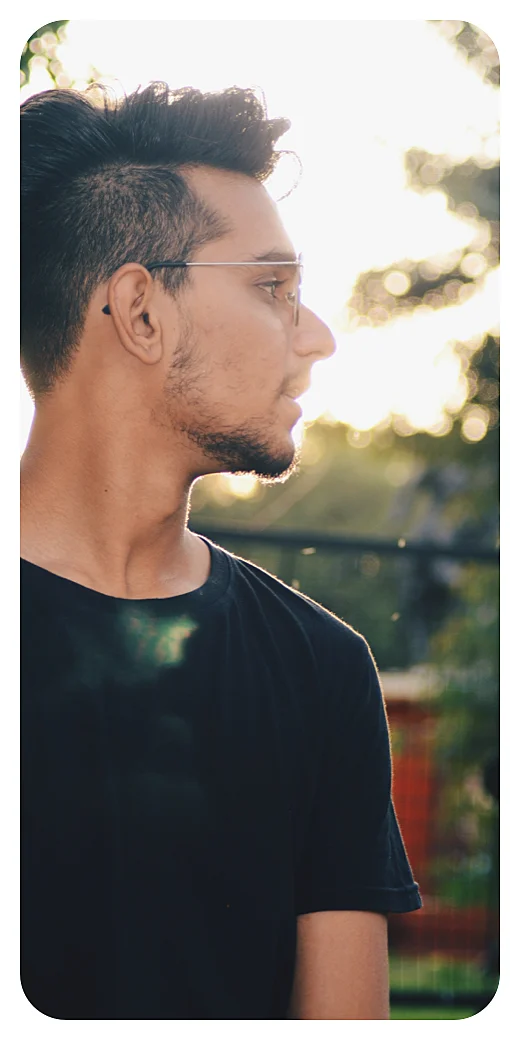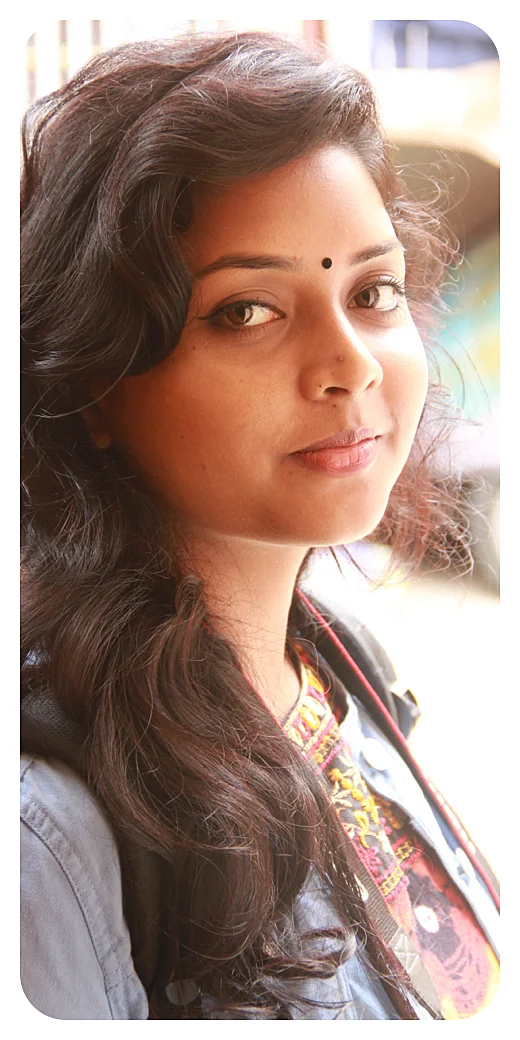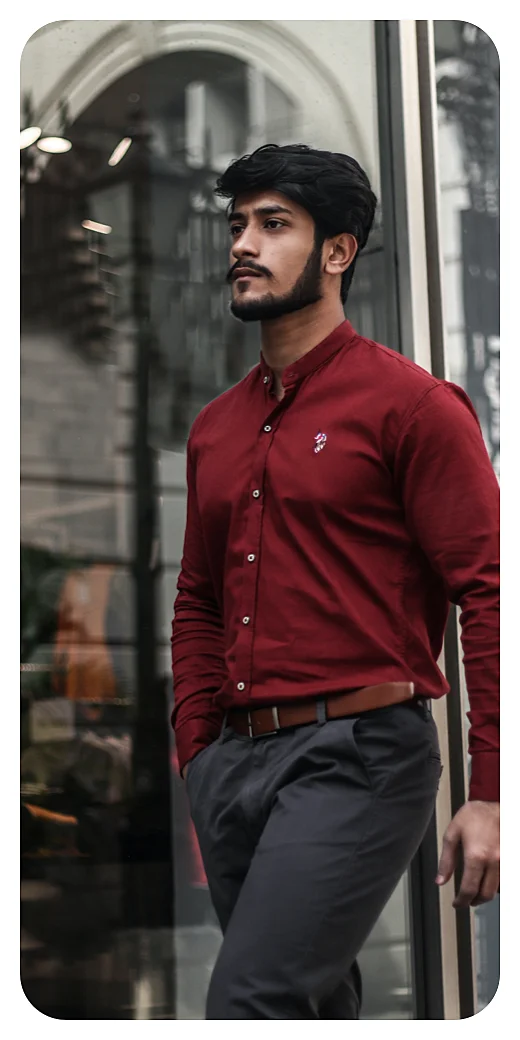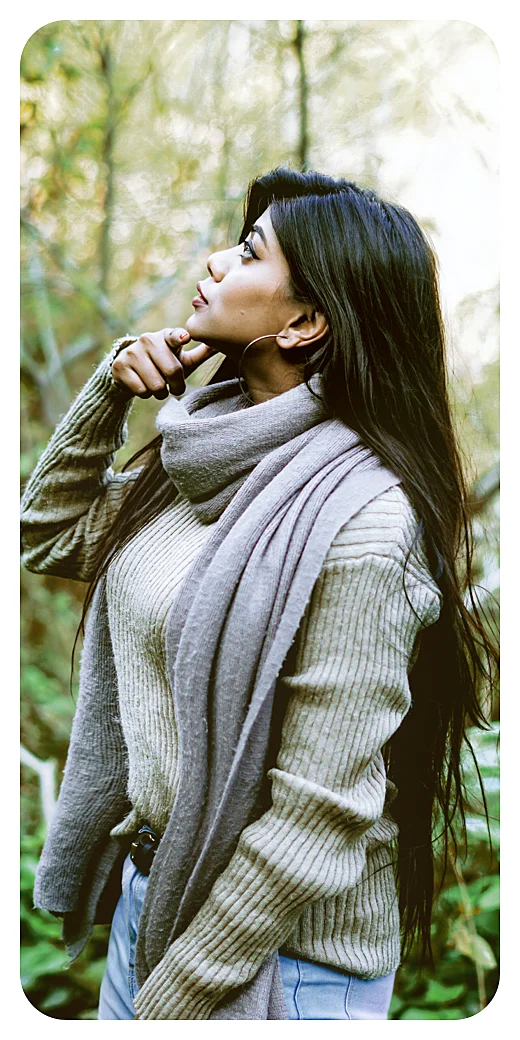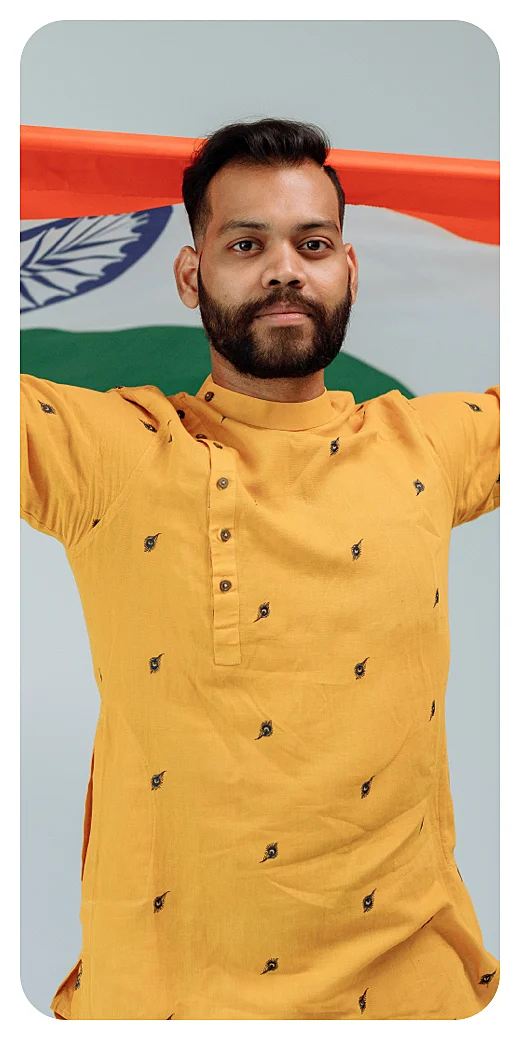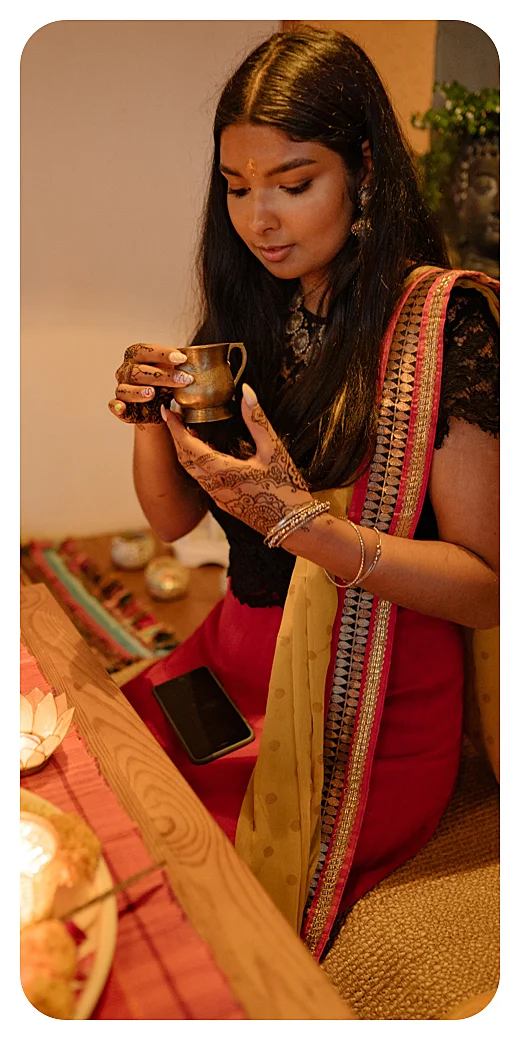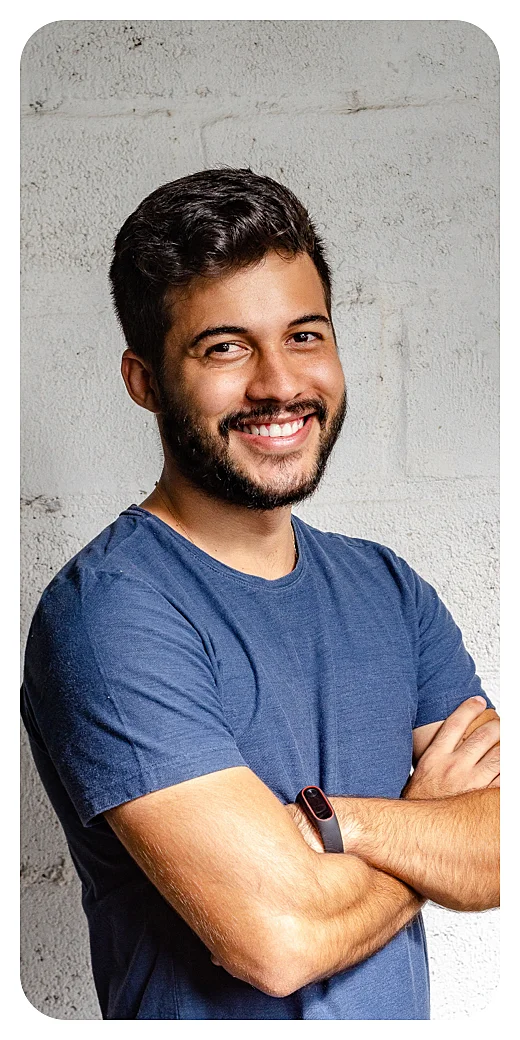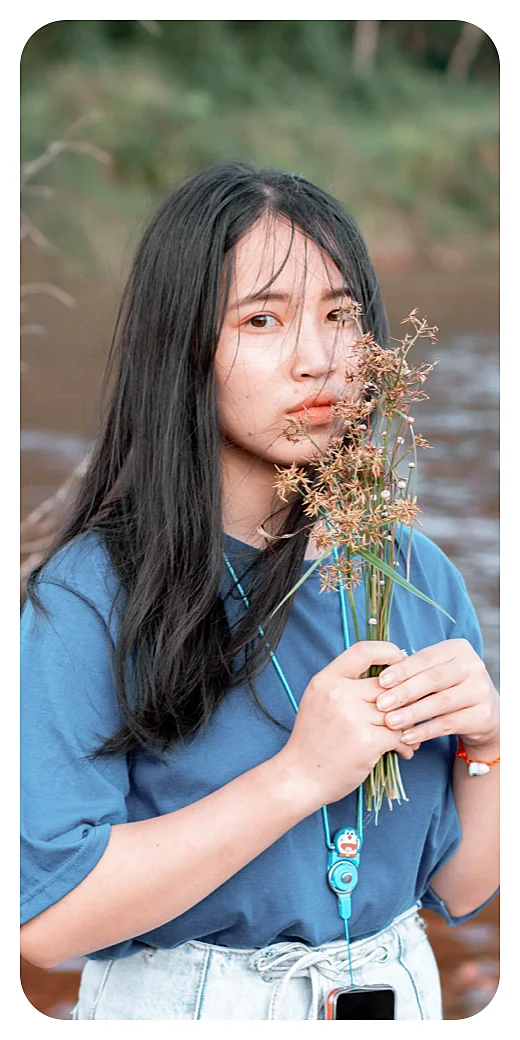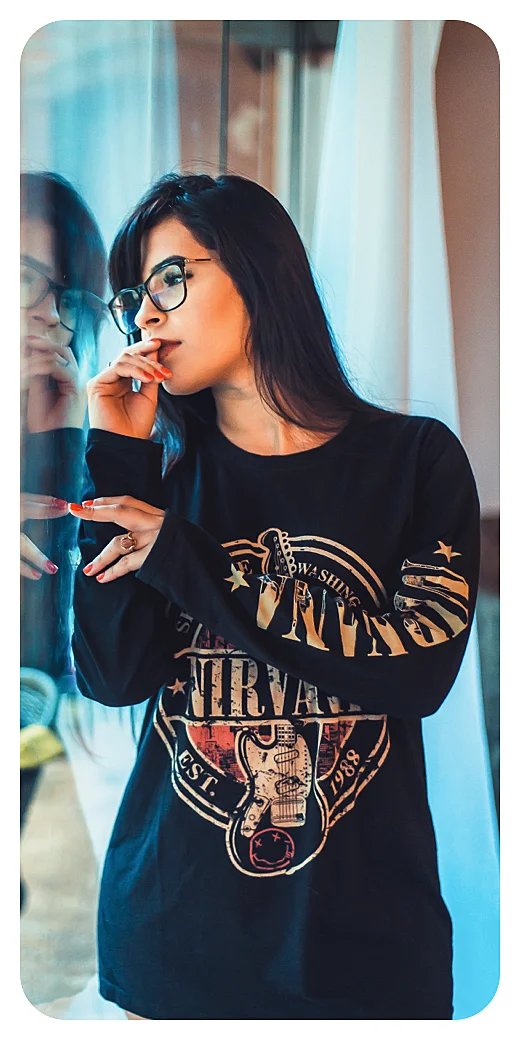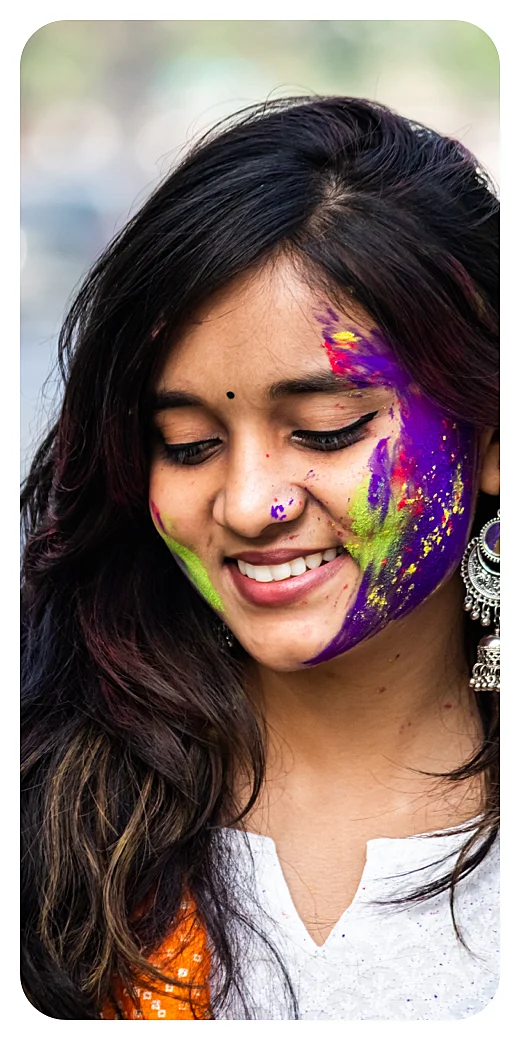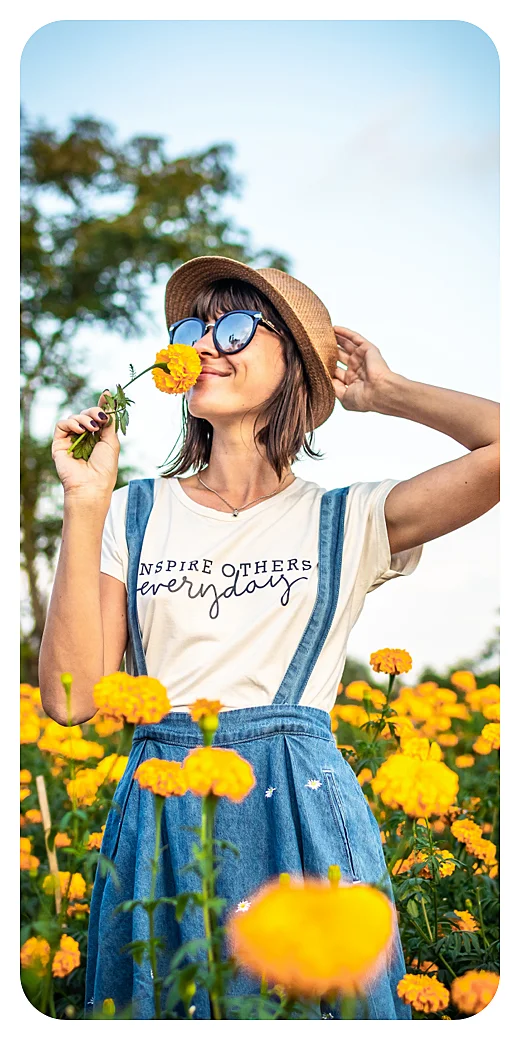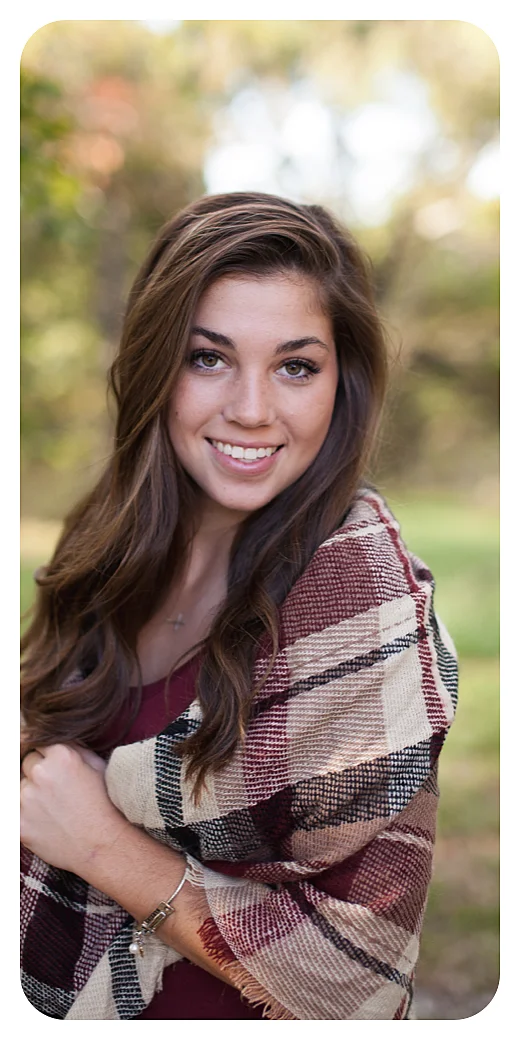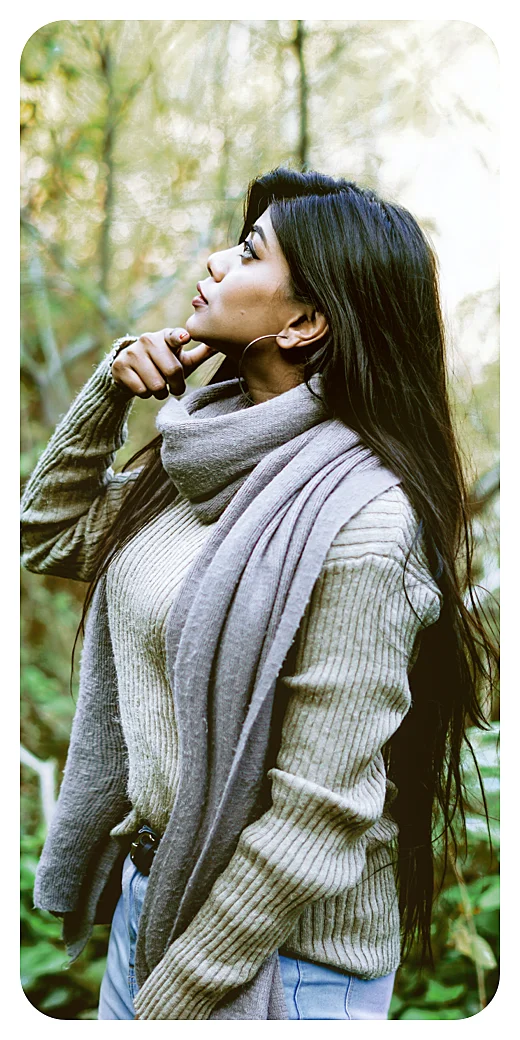 What Pepul creators will get?
Content Performance Insights
Exclusive Invitations for Pepul Meets
Direct Support from Pepul
Early Access to New Features
Who can Join?
Anyone who is creating original content in their particular interests, and eager to express their skills with the world, can join the Pepul Creators community.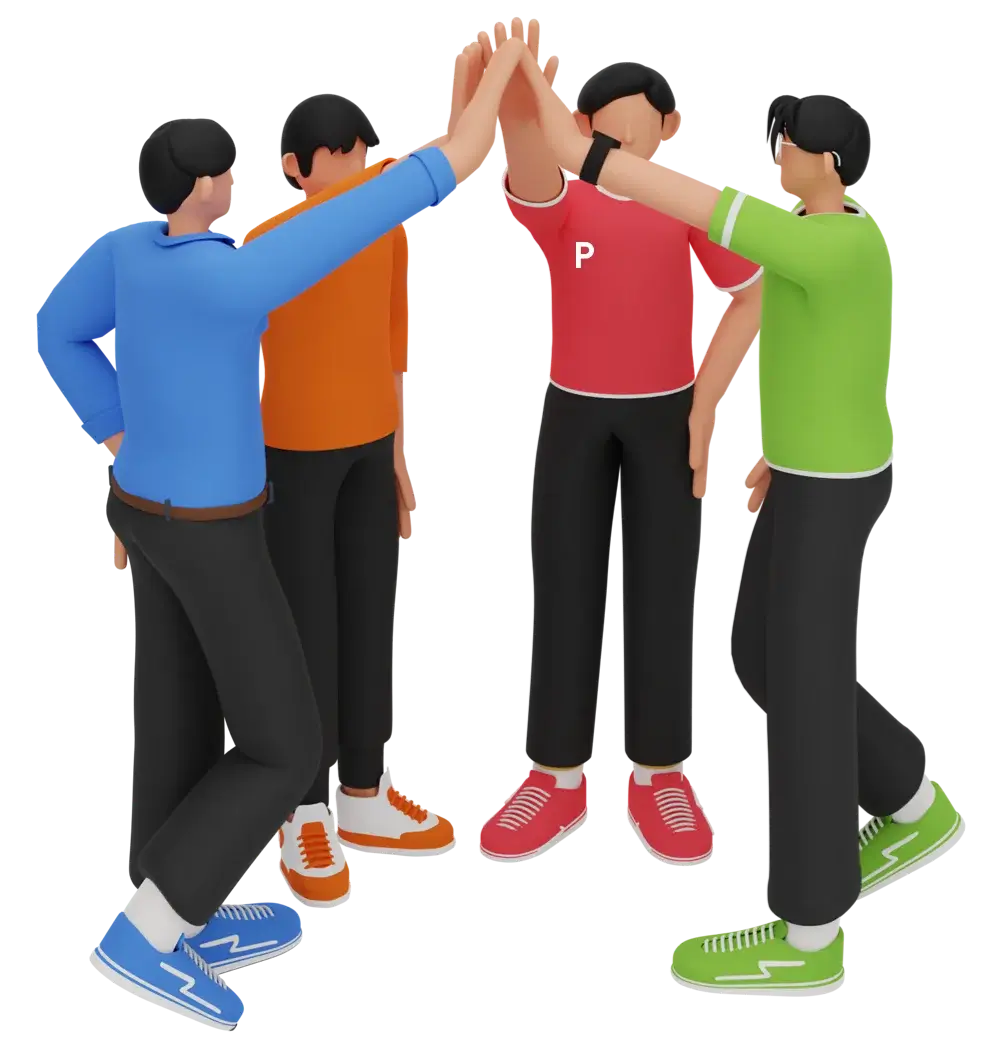 Onwards & Upwards!
Pepul is growing strong with 1000+ of new users & creators everyday.