The easiest way to generate revenue from your content.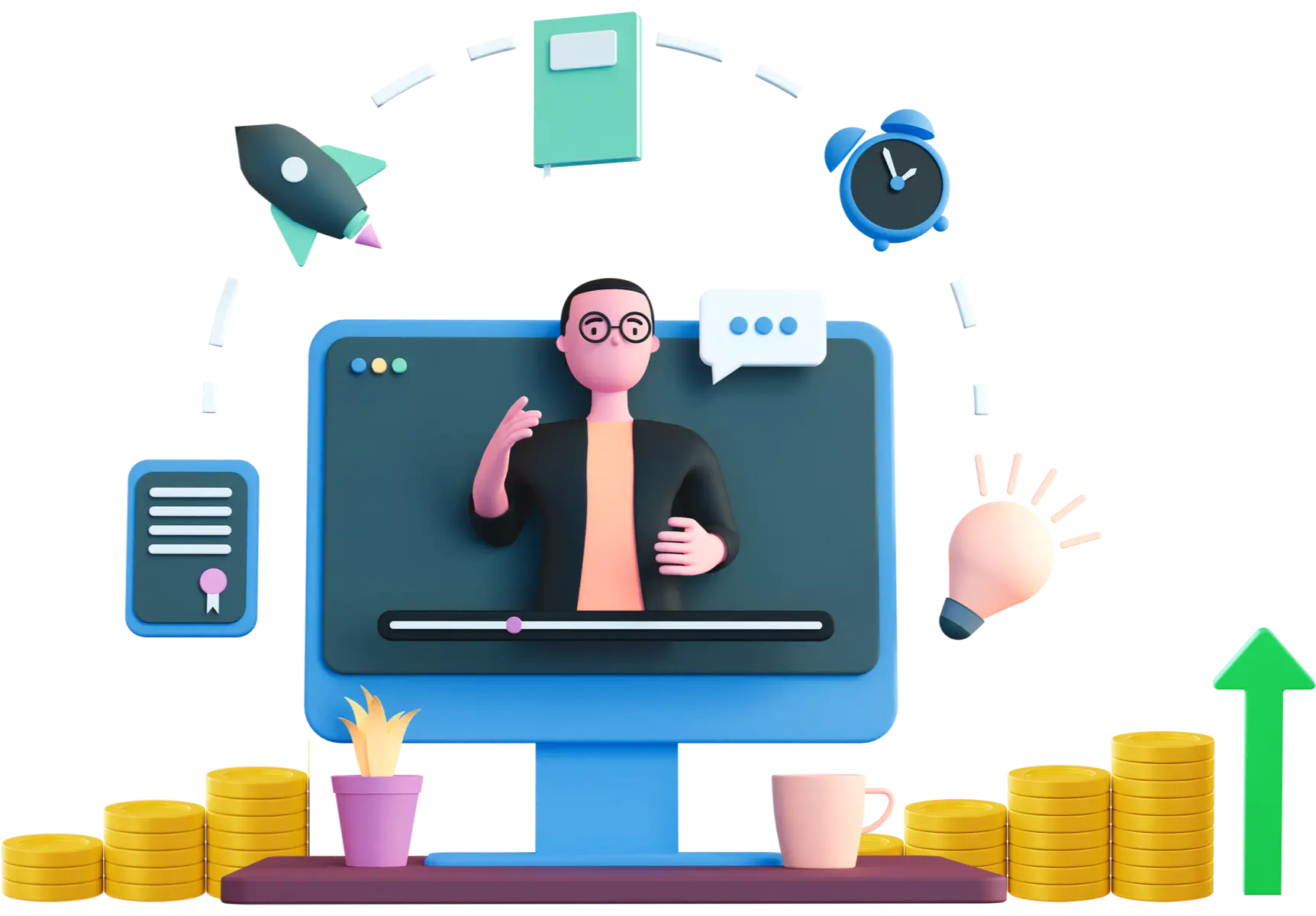 The Pepul Creators Channel is a platform for content creators to create original content and earn revenue straightaway from their subscribers.
It's crafted for building a better Creatorpreneur Economy—and it's the easiest way for content creators to monetize their original content, skyrocket their revenue, and get in on the latest trends in the space.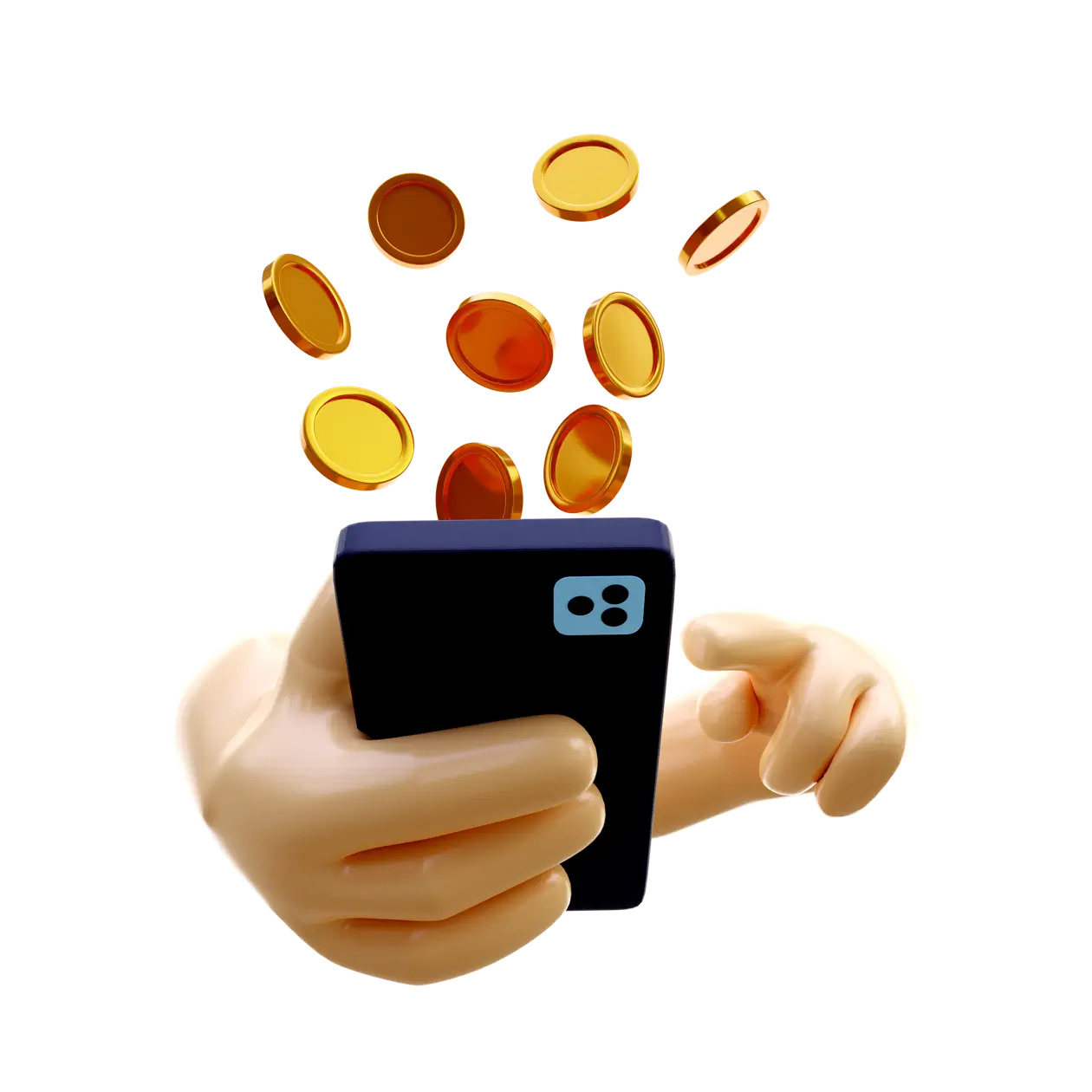 Monetisation Made Easy
So goodbye to automated replies or rigid systems when you apply for monetisation.
Get monetized your original content in an easy, streamlined way. So you can focus on what matters most—making videos that entertain, inform, and inspire your fans, while making money in the process.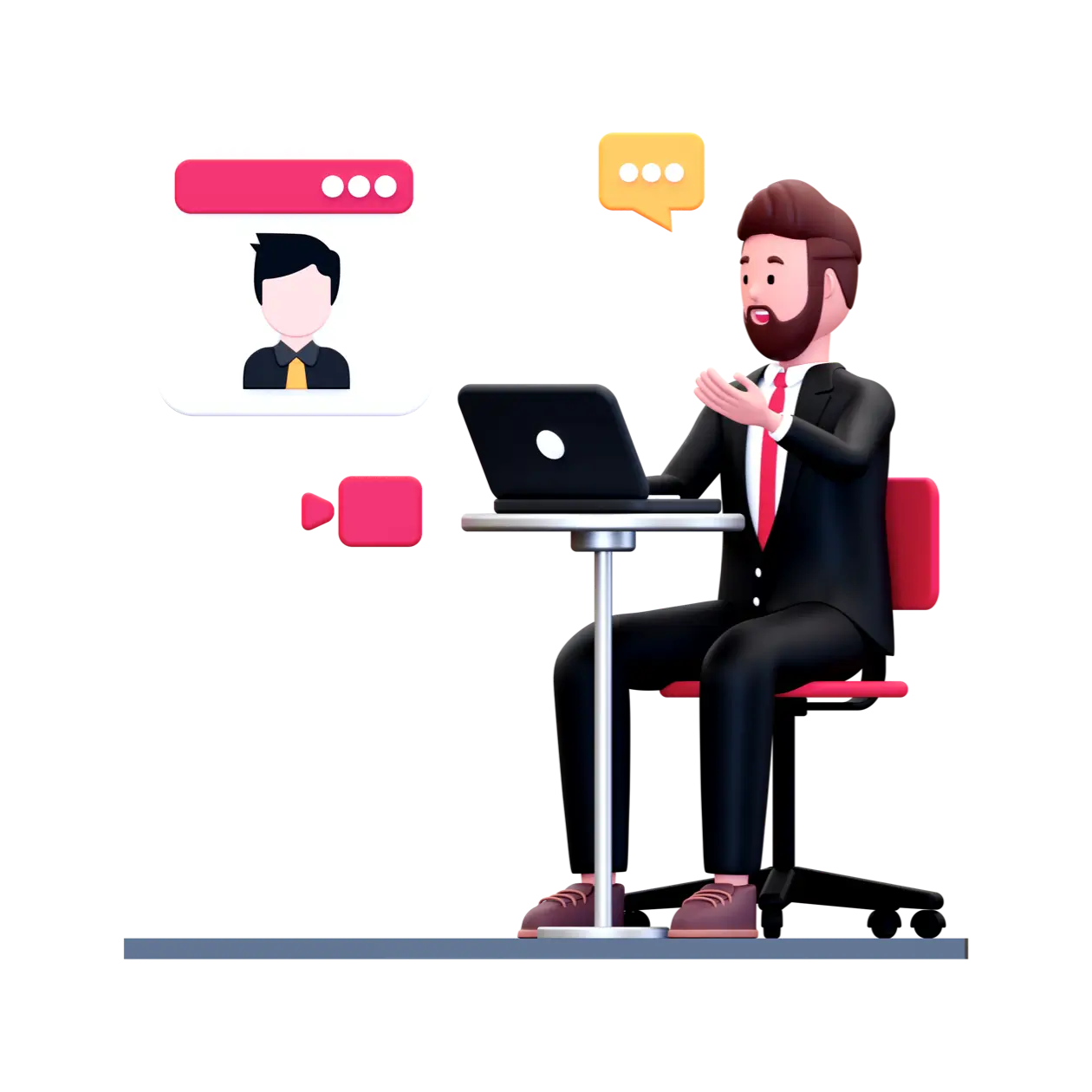 Reimagine Content Creation
Creating and publishing content is not only a difficult task, but it's also one that takes a lot of time and effort.
With our Pepul Creators Channel, creators don't have to sell themselves out to advertisers or worry about content recommendation algorithms. You can just focus on creating something unique for your audience and earning revenue straightaway from subscribers.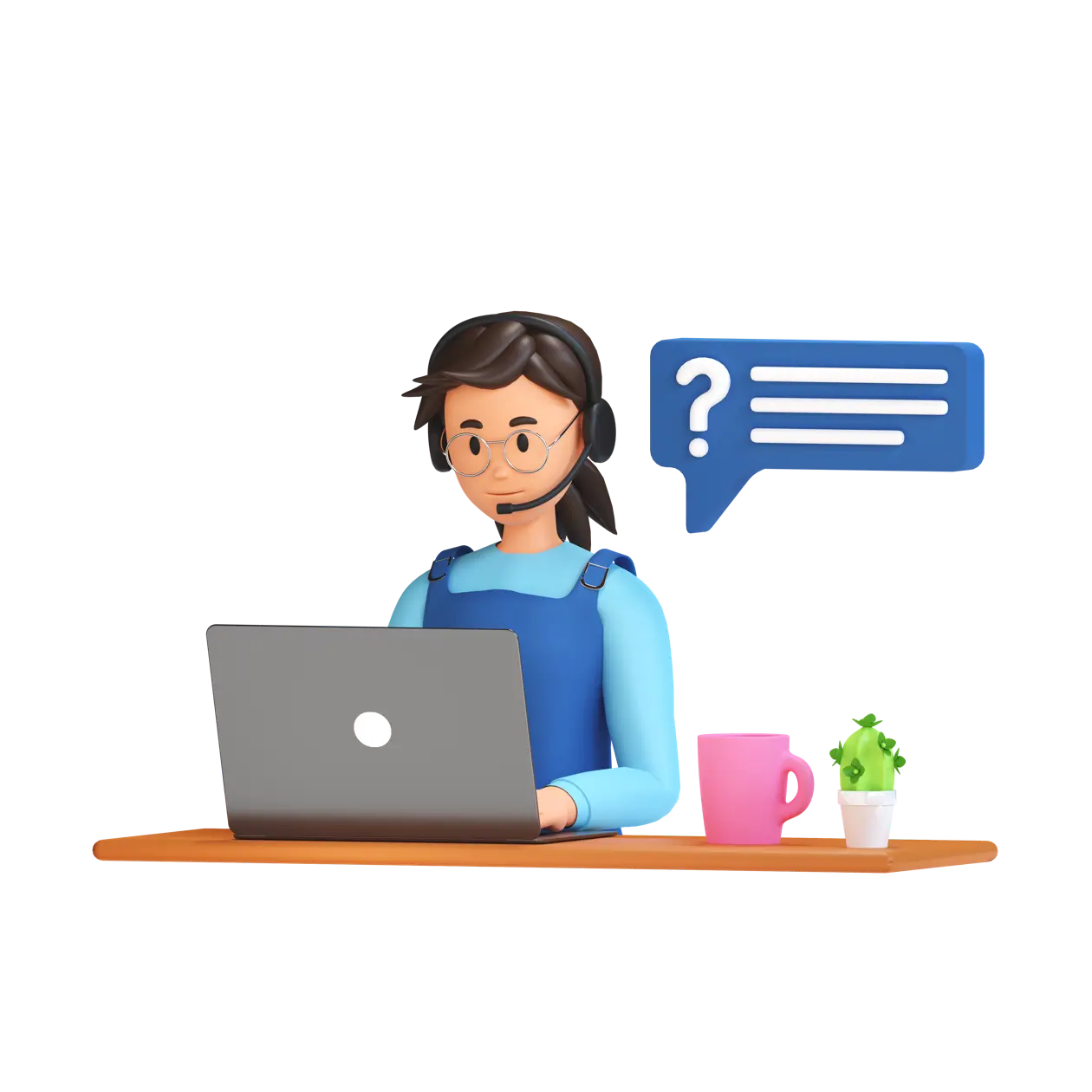 Break the barrier
Creators can get in touch with the team at Pepul Creators Channel and get your questions answered in a jiffy.
With Pepul Creators Channel, there is no barrier between creators and the platform—the team goes beyond just helping you with technical questions. They provide guidance on how you can make money while doing what you love most: creating content!
Performance Insights at its best
Pepul Creators Channel is all about helping creators succeed in what they do by providing them with the right tools and resources that they need to get started.
We keep you posted with all the metrics and insights that you need to care for in an easy-to-understand way.
Our team of experts will help you understand how to use our platform effectively so that you can build an audience and grow your influence. We are here for you every step of the way!
If you love creating content, or if you just want to make a career out of it, this is the platform for you.
Creator-centric platform best suited for Content Creators.
Sign Up Form
Get started with Pepul Creators Channel
Youtube

Instagram

Facebook

Others