So, What is Pepul Community?
Pepul Community is simply a group of awesome, good-hearted people from different countries, gathered together to support 1 common vision.
"A Positive Social Media platform from India"

Imagine... where all the awesome
Why this Community?
Apart from supporting the social platform vision, this community has some more duties to do, for a good & great cause! In addition to founding a positive social platform, Pepul aims to do a lot of philanthropic activities back to the society in parallel to its success.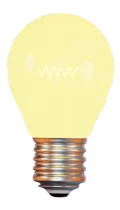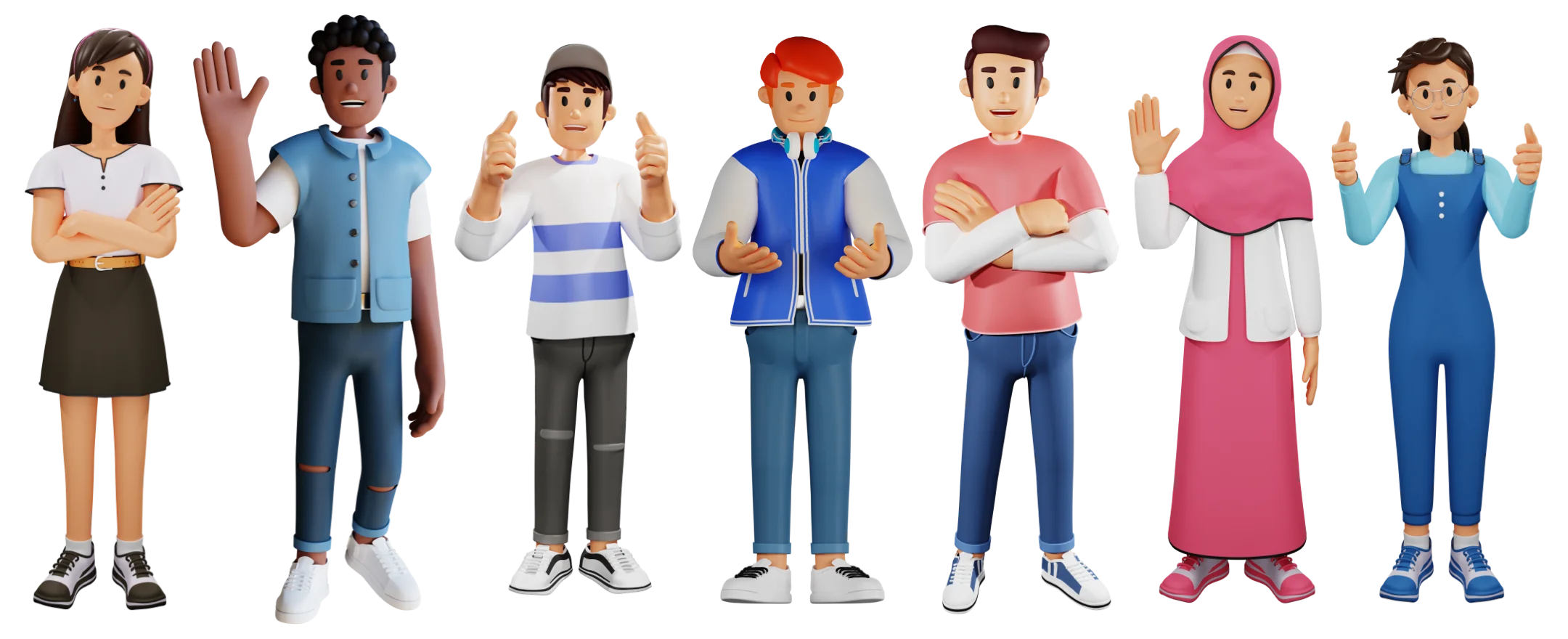 Together, We can Create a Big Change!
What happens inside the community?
Beta users
Pepul community will be the beta users, who tests our platform and they can give open feedback & suggestions to improve our platform to the next level.
Exclusive meets with Pepul team
Exclusive virtual & real-time meetups, casual interactions happen on regular & occasional weekends with our CEO Suresh Kumar G and Pepul team.
Pepul community is a family
This is not at all a formal community with unknown faces. Here in this community, everyone is connected like a family and daily fun-filled conversations go on. Simply, anyone can get connected to a group of positive like-minded people.
Community Celebrations
We celebrate like a family on special occasions and community people birthdays, etc. with positive sharings, gifts and other enjoyments.
Philanthropic activities
We join handed together here for a good cause and to create a great positive impact on this world. Together we can help a lot of needy people with great philanthropic activities from Pepul.
What the community people will get?
The real thing is, this community is formed only with "love & support" towards the positive vision. You will get connected to a world of awesome positive people networks to share positive things and spread positivity in this world.